Toilet Repairs: Quickly Fixing All Common Toilet Issues With Our Professional Services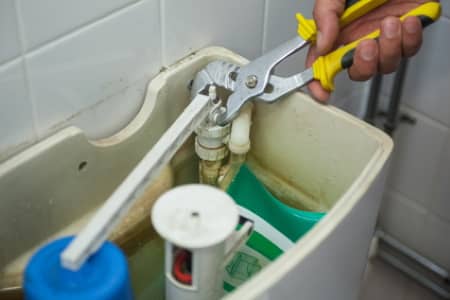 With our expertise and commitment to customer satisfaction, we have established ourselves as the leading provider of toilet repairs and other plumbing solutions in Hazleton and the surrounding areas.
Fixing Running And Leaky Toilets
At Climate Genie, we understand the inconvenience and frustration that a running or leaky toilet can cause. That's why we offer prompt and efficient toilet repair services to homeowners in Hazleton. Whether you're dealing with a continuously running toilet, a leaky bowl, or a faulty flush valve, our skilled plumbers have the knowledge and expertise to diagnose and fix the issue effectively.
We take pride in our attention to detail and our commitment to providing top-notch service. When you choose Climate Genie for your toilet repairs in Hazleton, you can expect reliable solutions and exceptional customer care. Our technicians are equipped with the latest tools and technology to accurately diagnose the problem and provide long-lasting repairs.
Our team has extensive experience in handling a variety of toilet repair issues. From replacing faulty components to fixing leaks and adjusting water flow, we have the expertise to ensure that your toilet functions properly. We understand that a well-functioning toilet is essential for your daily routine, and we are dedicated to restoring its performance efficiently and effectively.
Reliable, Prompt Toilet Repair Pros
If you're in Hazleton and in need of reliable toilet repairs, Climate Genie is here to help. Our skilled plumbers have the expertise to fix running and leaky toilets promptly and efficiently. Contact us today for professional toilet repair services in Hazleton.
With our extensive experience and expertise in the industry, Climate Genie has earned a reputation as a trusted provider of comprehensive plumbing services and toilet repairs. We understand that plumbing issues can be stressful and disruptive, and our goal is to make the repair process as seamless as possible for our customers. When you choose us, you can expect professionalism, excellent workmanship, and outstanding customer service.
Other Services We Provide
In addition to our toilet repair services, Climate Genie also offers faucet repairs in Hazleton. Leaky faucets can waste water and lead to increased utility bills. Our skilled plumbers specialize in faucet repairs, including fixing drips, replacing cartridges, and resolving leaks. We will restore your faucet's functionality and help you conserve water and save on your monthly expenses.
When you choose Climate Genie as your plumber for Hazleton, you can expect professional service, transparent pricing, and a commitment to your satisfaction. We believe in delivering exceptional results and building long-lasting relationships with our customers.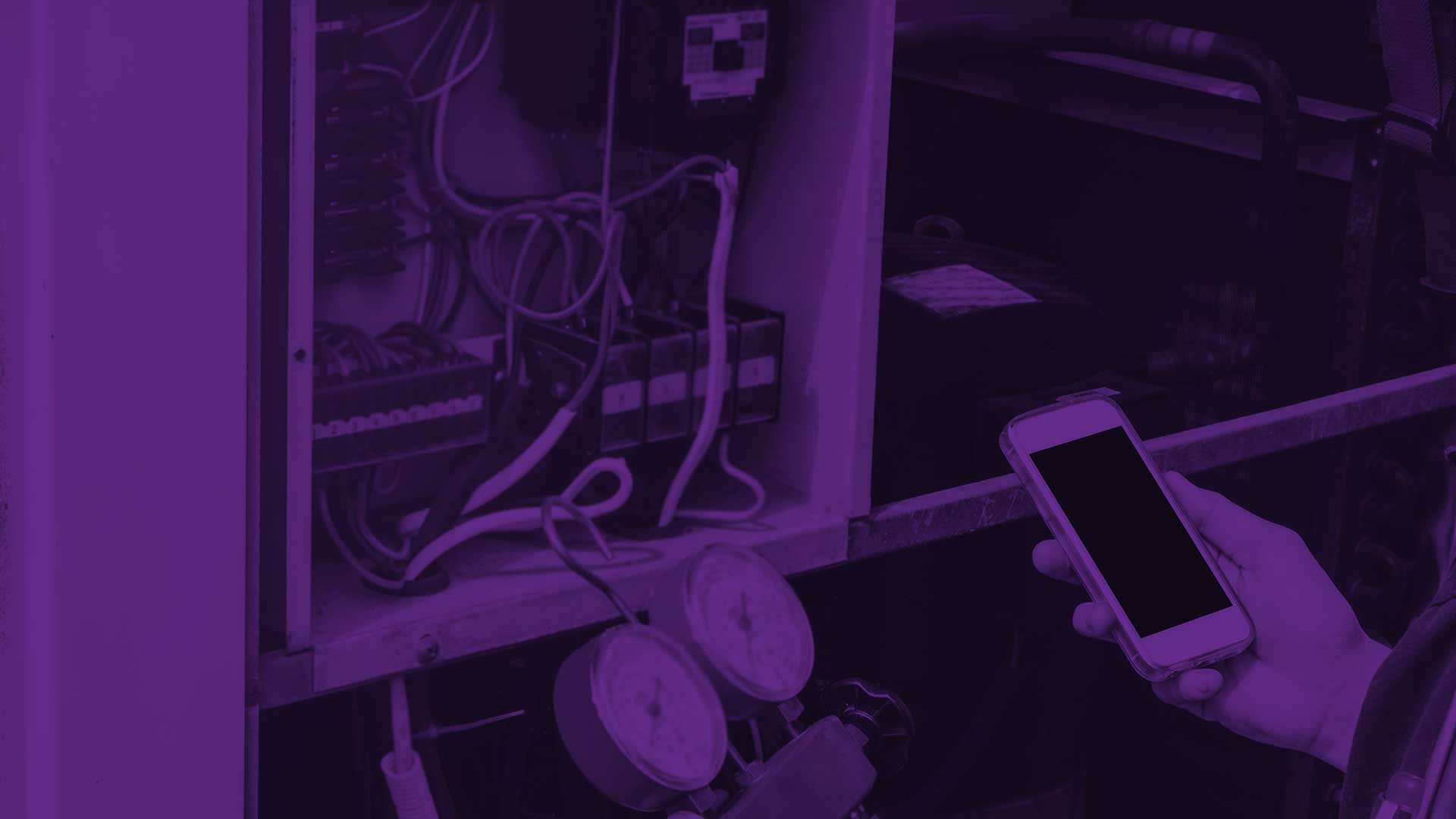 Cover All Your Bases With Climate Genie