Professional Heating Repair Specialists Serving Mountain Top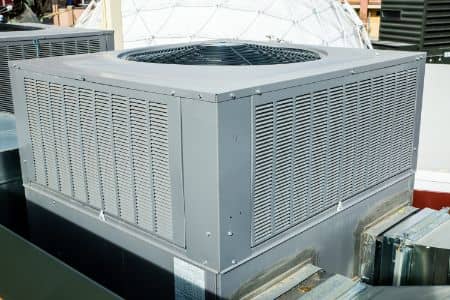 Climate Genie is the leading provider of high-quality heating repair and air conditioning services in Mountain Top. Our mission is to ensure your home's comfort and convenience all year round, backed by our commitment to exceptional customer service and a team of skilled technicians. Whether you require amazing heating repair services during the colder months or reliable air conditioning repairs to beat the summer heat, our experienced professionals are here to meet all your HVAC needs.
Ask About Our Heating Repair Services For Mountain Top Homeowners
Our heating company understands the unique heating requirements of Mountain Top residents, and our team of technicians specializes in diagnosing and repairing a wide range of heating system issues. Whether you're facing a malfunctioning furnace or experiencing heat pump failures, we have the expertise and tools to restore your heating system's efficiency and performance. With our prompt and reliable heating repair services, you can be confident that your home will stay warm and cozy, no matter how chilly it gets outside.
Learn About Our Mountain Top Air Conditioning Repairs Packages
When the scorching summer heat arrives, you can rely on Climate Genie for dependable air conditioning repairs in Mountain Top. Our skilled technicians are well-versed in diagnosing and resolving various air conditioning problems, including refrigerant leaks, compressor failures, and airflow issues. Rest assured; we will work diligently to restore your air conditioning system's performance, ensuring you and your family enjoy a cool and comfortable home environment even on the hottest days of the year.
Choosing Climate Genie means choosing excellence in service and customer satisfaction. Our team of experts is dedicated to delivering top-quality results and exceeding your expectations. We pride ourselves on our professionalism, transparent communication, and reliable solutions tailored to your specific HVAC requirements. Whether you need a quick repair, regular maintenance, or expert advice, we are here to provide you with the best possible service.
Contact Climate Genie today for all your heating repair and air conditioning service needs in Mountain Top. With Climate Genie, you can trust that your HVAC systems are in capable hands, ensuring your home remains comfortable and enjoyable throughout the year. Experience the difference that our expertise and commitment to customer satisfaction can make for your home's HVAC needs.
Give us a call today. We're looking forward to hearing from you and helping you with all your HVAC needs!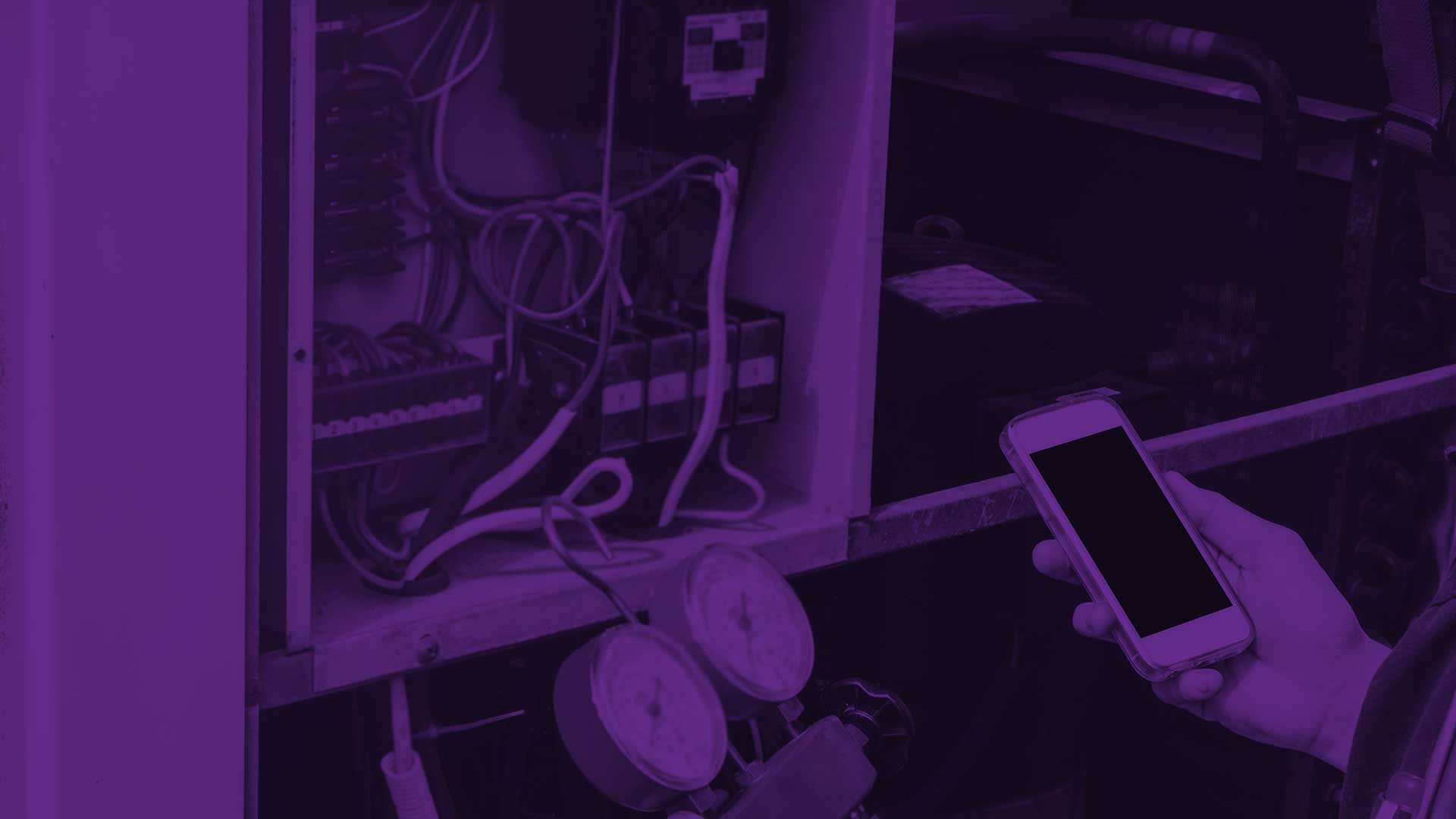 Cover All Your Bases With Climate Genie