Climate Genie Is Freeland's Skilled Heating Repair Services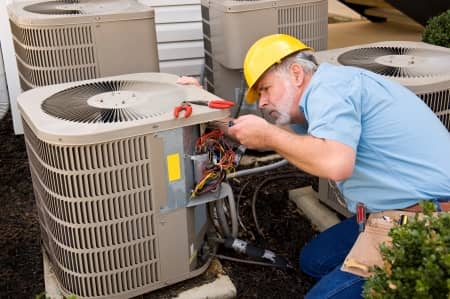 Climate Genie is the leading provider of top-quality heating repair and air conditioning services in Freeland. With a strong commitment to exceptional customer service and a team of skilled technicians, we are dedicated to keeping your home comfortable and your HVAC systems running smoothly. Whether you're facing heating issues during the winter or need reliable air conditioning repairs in the summer, we have the expertise and experience to meet all your HVAC needs.
The Top Heating Repair Service In Freeland
When it comes to unmatched heating repair services in Freeland, Climate Genie is your trusted partner. We understand the importance of a well-functioning heating system in maintaining a comfortable home environment during the colder months. Our team of technicians specializes in diagnosing and repairing a wide range of heating system problems. From furnace malfunctions to heat pump issues, we have the knowledge and tools to restore your heating system's efficiency and performance. With Climate Genie, you can rest assured that your heating repair needs in Freeland will be handled with professionalism and expertise.
Your Preferred Freeland Air Conditioning Repair Service
At Climate Genie, we also offer reliable air conditioning repair services in Freeland. We know how crucial it is to have a properly functioning air conditioning system to beat the summer heat. Our technicians are skilled in diagnosing and fixing various air conditioning problems, including refrigerant leaks, compressor failures, and airflow issues. We will work diligently to restore your air conditioning system's performance and ensure you enjoy a cool and comfortable home environment.
Choosing Climate Genie for your heating repair and air conditioning needs in Freeland means choosing quality service and customer satisfaction. Our team of experts is committed to delivering exceptional results and exceeding your expectations. We pride ourselves on prompt response times, transparent communication, and reliable solutions tailored to your specific HVAC needs. Whether you require a quick repair, regular maintenance, or expert advice, we have you covered in all aspects.
Contact Climate Genie today for all your heating repair and air conditioning service needs in Freeland. Our HVAC specialists and experts are standing by to address whatever questions or concerns you may have. With Climate Genie, you can trust that your HVAC systems are in capable hands, ensuring your home remains comfortable all year round.
Give us a call today. We can't wait to hear from you and to help you!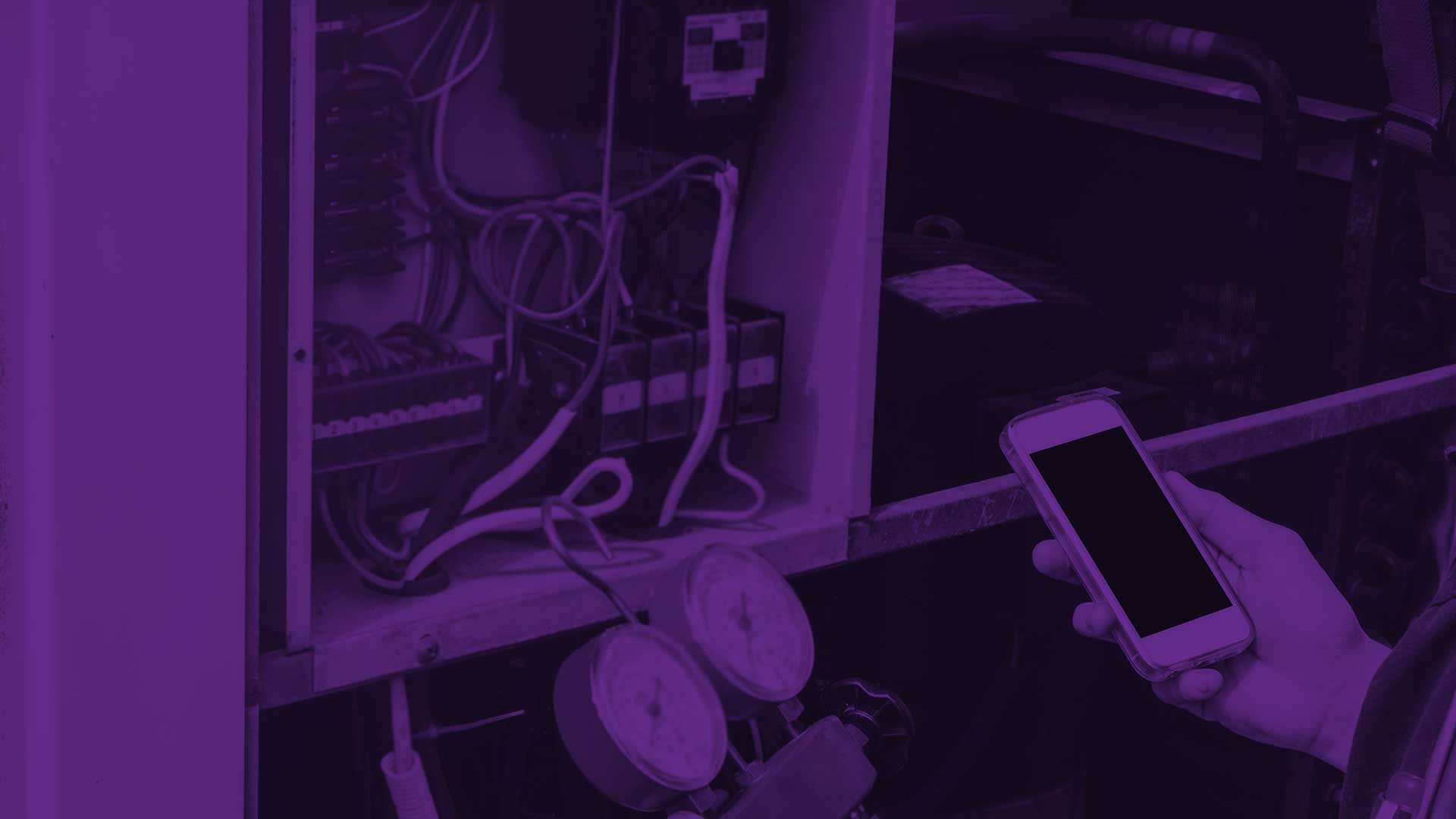 Cover All Your Bases With Climate Genie