AC Contractor To Help Keep Your Home Cool & Comfortable
If you're in need of a trusted AC contractor in Hazleton, look no further than Climate Genie.
We are your go-to experts for all your air conditioning needs in the Hazleton area. With our years of experience and dedication to customer satisfaction, we have earned a reputation as the leading AC contractor in the region.
At Climate Genie, we understand the importance of a well-functioning air conditioning system, especially during the hot summer months. Whether you need air conditioning maintenance, repair, replacement, or installation services, our team of skilled technicians is ready to assist you. As a reputable AC contractor in Hazleton, we pride ourselves on delivering high-quality services to ensure your comfort and peace of mind.
As the premier AC company for Hazleton homeowners, Climate Genie is committed to providing top-notch services tailored to your specific needs. Our knowledgeable technicians are well-versed in all aspects of air conditioning systems and can handle any issue you may encounter. From routine maintenance to complex repairs, we have the expertise to get the job done right the first time.
When it comes to air conditioning maintenance, Climate Genie is the name you can trust. Regular maintenance is essential to keep your AC system operating at its best and prevent unexpected breakdowns. Our skilled technicians will thoroughly inspect your system, clean and lubricate the components, and identify any potential issues before they become major problems. By choosing our reliable air conditioning maintenance service, you can prolong the lifespan of your unit and enjoy optimal performance all year round.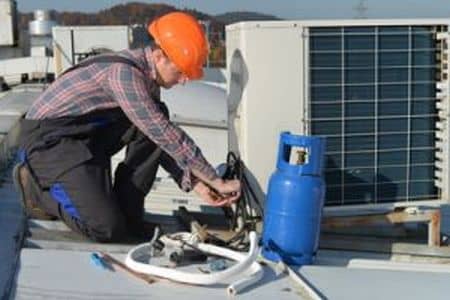 Air Conditioning Maintenance
With our commitment to customer satisfaction and expertise in air conditioning maintenance, we are the leading AC repair company for Drums and its surrounding areas. As a premier AC company for Drums homeowners, Climate Genie understands the importance of regular air conditioning maintenance to keep your cooling […]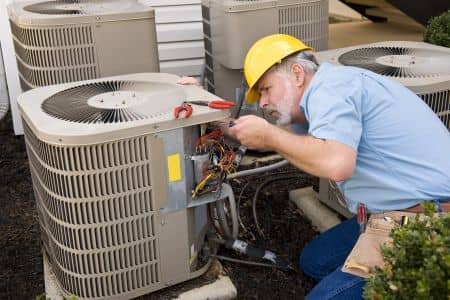 Air Conditioning Repair
As a premier AC company in Mountain Top, Climate Genie specializes in providing top-quality air conditioning repair services to ensure the comfort of your home or business. Our team of skilled technicians is well-versed in diagnosing and resolving a wide range of AC issues promptly and […]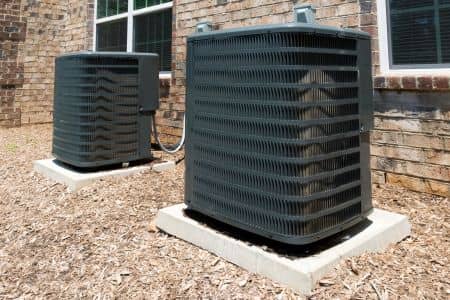 Air Conditioning Replacement & Installation
When it comes to dependable air conditioning replacement and installation services in Hazleton, Climate Genie stands out as the leading choice. As a distinguished AC company for Hazleton property owners, Climate Genie specializes in delivering professional air conditioning replacement and installation services. Recognizing the significance of effective […]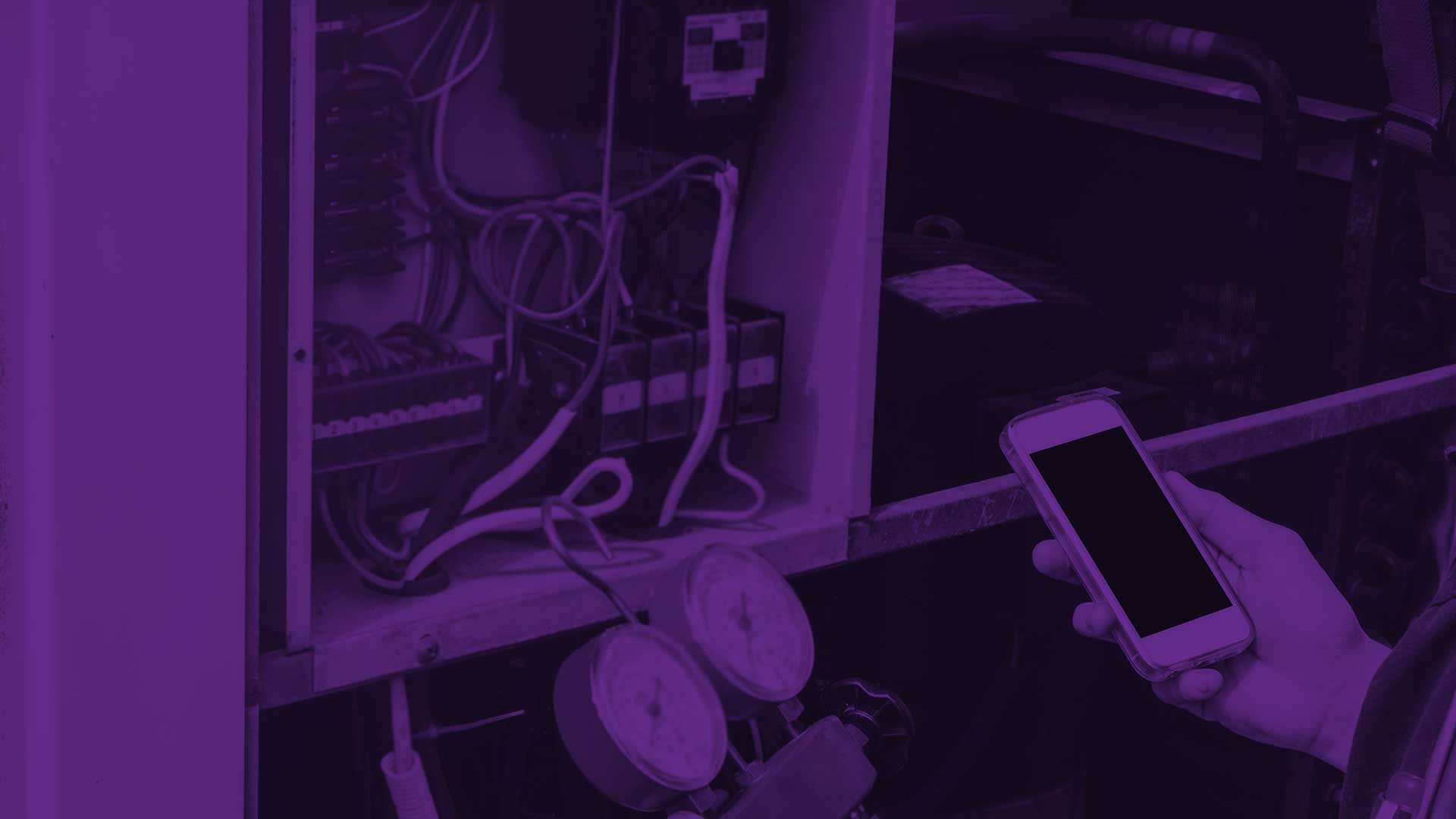 Cover All Your Bases With Climate Genie