Drain Cleaning Completed By Pros For Superior Results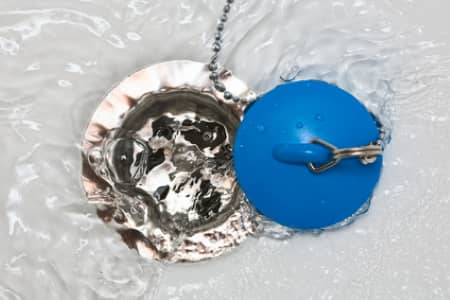 If you're dealing with slow or stopped drains in Mountain Top, Climate Genie is here to help with our expert drain cleaning packages.
Our drain cleaning services are designed to tackle even the most stubborn clogs and restore the proper flow of water in your plumbing system. Unlike store-bought chemicals that may offer temporary relief, our expert plumbers use advanced techniques and equipment to provide a thorough and long-lasting solution.
At Climate Genie, we understand the frustration and inconvenience caused by clogged drains. That's why we emphasize the importance of professional drain cleaning services. Our skilled plumbers are trained to identify the root cause of the clog and employ effective methods to remove it completely. We don't just address the symptoms; we solve the underlying problem to prevent future issues.
Clearing Slow And Stopped Drains Better Than Store-Bought Chemicals
When it comes to drain cleaning, we mention Mountain Top because we know the unique plumbing challenges that residents in this area face. Whether it's mineral buildup, tree root intrusion, or grease accumulation, our team is experienced in handling all types of clogs specific to Mountain Top's plumbing systems. We take pride in delivering tailored solutions that meet the needs of our customers.
Our commitment to providing superior drain cleaning services is evident in our attention to detail and use of advanced equipment. We utilize industry-leading techniques such as hydro-jetting, which uses high-pressure water to clear blockages and remove debris from your drains. This highly effective method ensures a thorough cleaning, without the use of harmful chemicals that can damage your pipes.
Other Services We Provide
At Climate Genie, we believe in offering a comprehensive range of services to meet all your plumbing needs. In addition to drain cleaning, we provide a wide array of plumbing solutions, including toilet repairs, pipe replacements, water heater installations, and more. Our team of experienced plumbers is dedicated to delivering exceptional service and ensuring your complete satisfaction.
When you choose Climate Genie as your plumber or drain cleaning expert in Mountain Top, you can expect reliable, efficient, and affordable solutions. We prioritize customer satisfaction and strive to exceed your expectations with our professionalism and expertise. From the moment you contact us to the completion of the job, we are committed to providing a seamless and stress-free experience.
If you need a plumber for Mountain Top assistance, reach out to us at Climate Genie.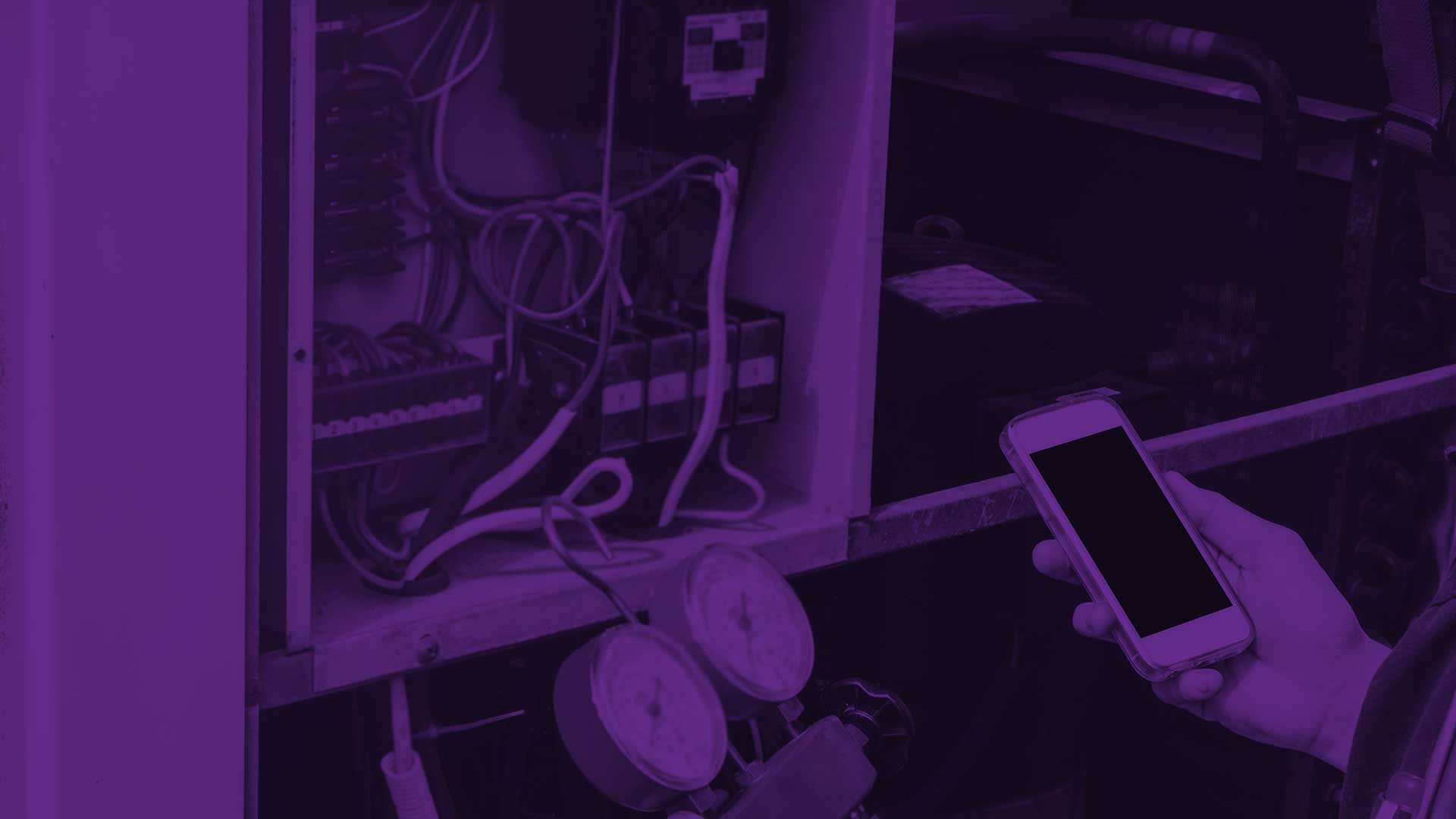 Cover All Your Bases With Climate Genie