Heating Company For All Of Your Furnace, Heat Pump, Boiler, & Other System Needs
At Climate Genie, we take pride in being your go-to heating company in Hazleton. We understand the importance of a properly functioning heating system in maintaining a cozy home environment, especially during the chilly winter months. Our experienced technicians are here to provide a wide range of heating services to meet your needs.
Our team is proud to serve the Hazleton community, and we're dedicated to delivering exceptional service to our customers. When it comes to heating repair, maintenance, or replacement, we've got you covered.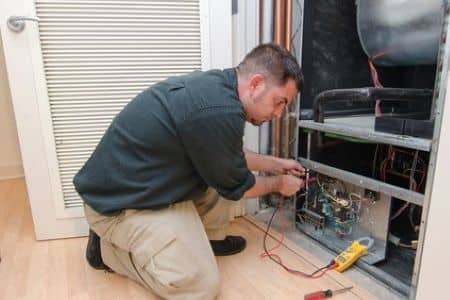 Heating Maintenance
When it comes to maintaining your heating system in Drums, look no further than Climate Genie. Our expert team understands the significance of regular heating maintenance in Drums to ensure optimal performance, energy efficiency, and home comfort. Reach out to us today to schedule a service […]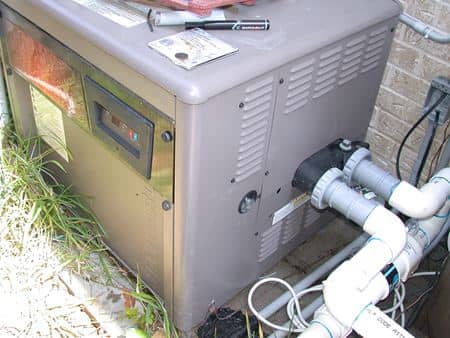 Heat Pump Repair
If you're experiencing issues with your heat pump in Mountain Top, Climate Genie is here to help. We specialize in professional heat pump repair services in Mountain Top, ensuring that your system operates efficiently and keeps you comfortable year-round. Contact us today to schedule a service […]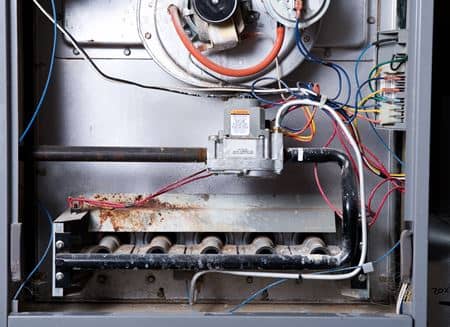 Furnace Replacement
If you're in Drums and in need of a furnace replacement, look no further than Climate Genie, your go-to heating repair company. We specialize in installing top-notch furnaces that not only provide superior heating but also enhance energy efficiency. Ready to experience ultimate comfort and reliability? […]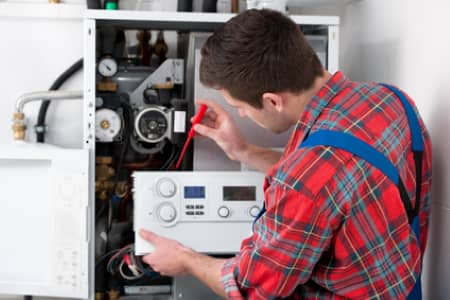 Boiler Replacement
If you're in need of a boiler replacement in Drums, we've got you covered. Our expert technicians will assess your current heating system and recommend the most suitable boiler replacement option for your home. Whether you're looking for a conventional boiler or a more advanced condensing […]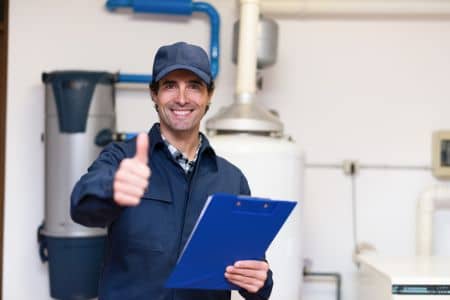 Water Heater Repair
When it comes to water heater repair in Drums, Climate Genie is the trusted and reputable heating repair company you can depend on. With our unwavering commitment to customer satisfaction and extensive expertise in the field, we have become the go-to provider of water heater solutions […]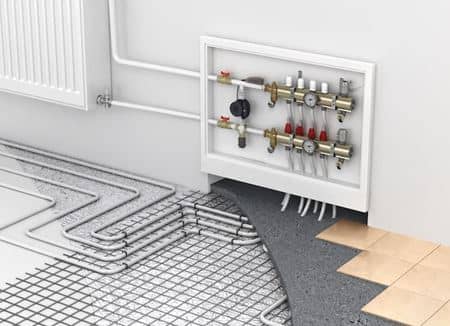 Hydronic Heating
Hydronic heating is a versatile and effective heating solution, and at Climate Genie, we are Mountain Top's experts in this field. Our team understands the unique needs of Mountain Top residents, and we offer comprehensive hydronic heating services to meet those needs. Whether you need a […]
At Climate Genie, we're committed to delivering reliable and efficient heating repair for Hazleton homeowners. With our skilled technicians, exceptional customer service, and a wide range of heating services, we're the heating company you can trust. Contact us today to schedule a service, and let us keep your home warm and comfortable.
We're excited to hear from you and to help you with all your heating, plumbing, or other HVAC needs.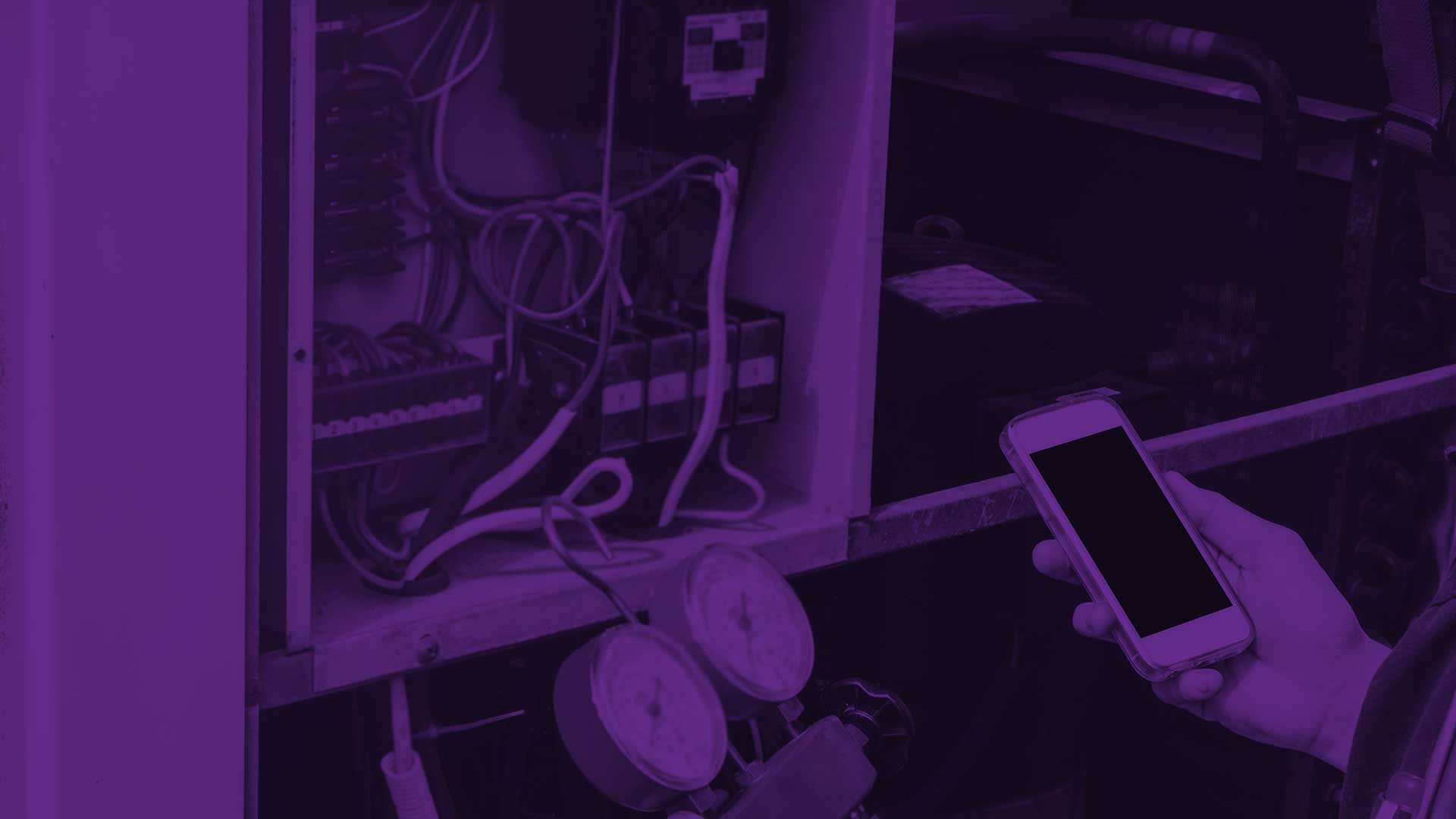 Cover All Your Bases With Climate Genie