Hydronic Heating Repair & Installation Professionals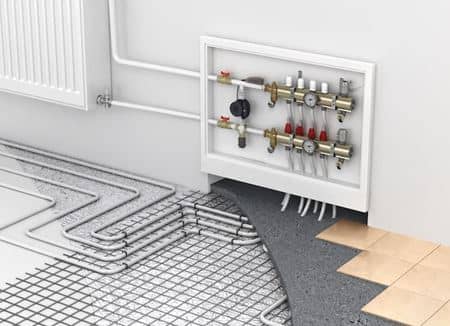 Hydronic heating is a versatile and effective heating solution, and at Climate Genie, we are Mountain Top's experts in this field. Our team understands the unique needs of Mountain Top residents, and we offer comprehensive hydronic heating services to meet those needs. Whether you need a new installation, repairs, or routine maintenance, we have the expertise to deliver exceptional results.
Hydronic Heat Systems Specialists
We believe that hydronic heating offers numerous benefits, such as even and consistent heating, energy efficiency, and reduced allergens compared to traditional heating systems. Our knowledgeable technicians are well-versed in hydronic heating technology and can assist you with any service or maintenance needs.
Expert Hydronic Heating Installation
When it comes to installing hydronic heating systems, Climate Genie is the company you can trust. Our team of specialists has the knowledge and experience to design and install a hydronic heating system that meets your specific requirements. With our expert installation, you can enjoy efficient and reliable heating for years to come.
Hydronic Heating Repair And Maintenance
At Climate Genie, we understand that even the most reliable systems may require occasional repairs. That's why our skilled technicians are trained in diagnosing and resolving issues with hydronic heating systems. We offer prompt and efficient repair services to ensure your system operates flawlessly. Additionally, we provide regular maintenance to keep your system in peak condition, maximizing its performance and lifespan.
Hydronic Radiant Floor Heating
One of the popular applications of hydronic heating is radiant floor heating. This system provides luxurious warmth by circulating warm water through pipes installed beneath the floor surface. Climate Genie specializes in the design and installation of hydronic radiant floor heating systems, transforming your home into a comfortable oasis.
Climate Genie is your trusted hydronic heating specialist in Mountain Top. In addition to hydronic heating, we also assist with other types of heating repair for Mountain Top homeowners. From boiler replacement to furnace repairs, we can handle it all.
Our team is dedicated to providing exceptional hydronic heating services, including installation, repairs, and maintenance. Contact us today to experience the comfort, energy efficiency, and reliability of hydronic heating.
When you contact us, you'll get to talk with one of our hydronic heating specialists, who will address any and all of your questions or concerns. Our goal is to give you the ultimate peace of mind.
We're looking forward to hearing from you today!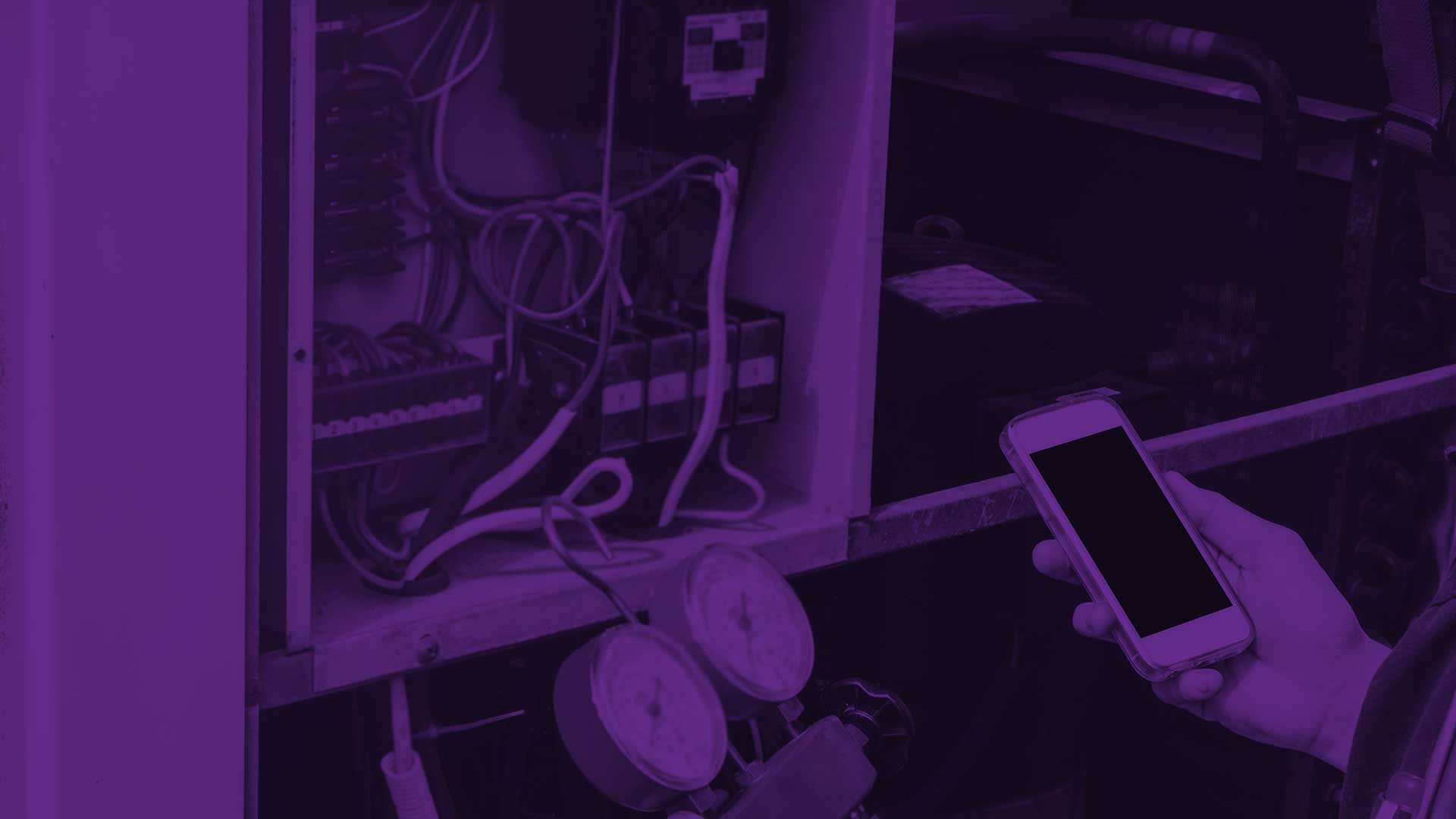 Cover All Your Bases With Climate Genie