White Haven's Go-To For Trusted Heating Repair Services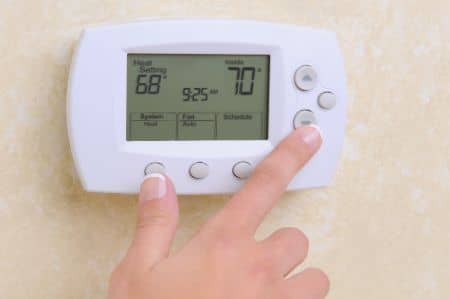 Climate Genie is a trusted heating repair company serving the White Haven community.
When it comes to keeping your home cozy and comfortable during the colder months, our dedicated team of heating maintenance experts is here to provide you with top-notch heating repair services. With our knowledge and experience, we ensure that your heating system operates efficiently, keeping you warm and worry-free throughout the winter season.
Heating Repair Services Tailored To White Haven Residents
At Climate Genie, we understand the unique heating needs of homeowners in White Haven. Whether you're experiencing a furnace malfunction, a heat pump issue, or any other heating system problem, our skilled technicians are equipped to diagnose and resolve it promptly. We take pride in delivering high-quality heating repair services that are tailored to meet the specific requirements of White Haven residents. Our goal is to ensure that your heating system operates optimally, providing you with consistent warmth and comfort when you need it most.
Air Conditioning Repairs For White Haven Homes
In addition to our exceptional heating repair services, Climate Genie is your go-to company for reliable air conditioning repairs in White Haven. We know how essential a functional air conditioning system is during the hot summer months. If you're experiencing any cooling issues or your AC unit is not performing at its best, our skilled technicians are ready to diagnose and address the problem efficiently. From refrigerant leaks to compressor failures and airflow issues, we have the expertise to get your air conditioning system up and running again, keeping your home cool and comfortable all summer long.
Choosing Climate Genie means choosing reliable and professional service for all your heating and air conditioning needs in White Haven. We are committed to delivering exceptional customer satisfaction by providing transparent communication, prompt responses, and reliable solutions. Our team of experts is dedicated to ensuring that your home's HVAC systems are operating at their best, maximizing energy efficiency and minimizing any disruptions. Whether you need heating repair, air conditioning repairs, or general HVAC maintenance, we are here to provide you with the best service possible.
At Climate Genie, we prioritize exceptional customer service as a cornerstone of our business. We understand that a positive customer experience goes hand in hand with providing top-quality heating repair and air conditioning services. Our dedicated team of professionals is committed to ensuring your satisfaction at every step of the process. From your initial contact with our friendly and knowledgeable customer service representatives to the prompt arrival of our skilled technicians, we strive to exceed your expectations. We value open and transparent communication, taking the time to listen to your concerns and answer any questions you may have.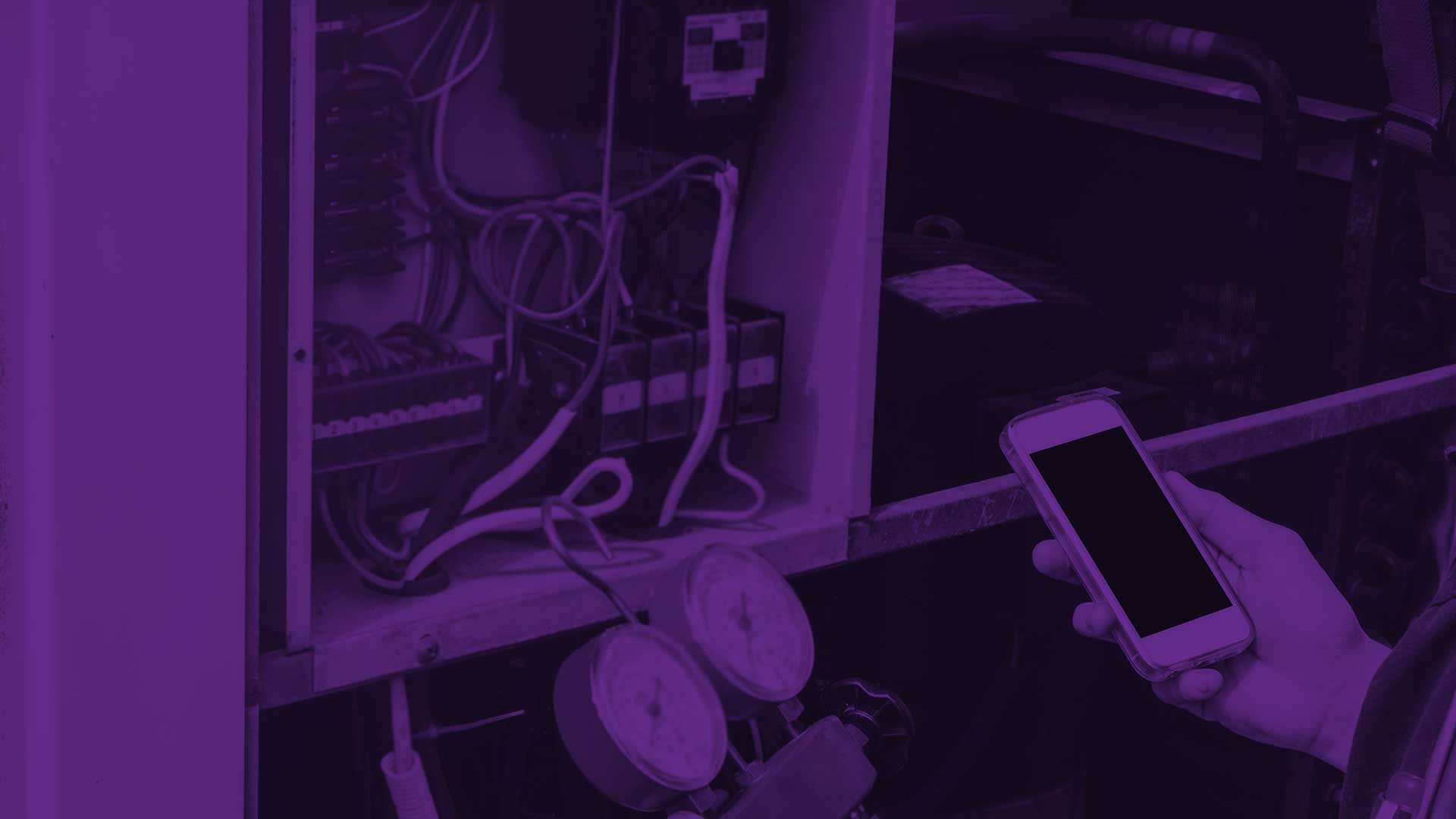 Cover All Your Bases With Climate Genie