Boiler Replacement: Modern, Efficient Boilers By Climate Genie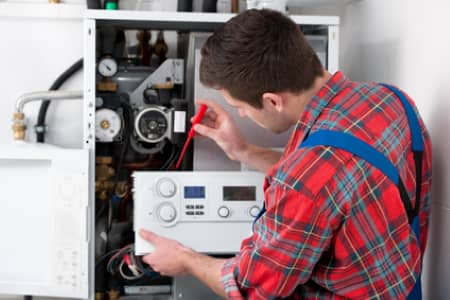 If you're in need of a boiler replacement in Drums, we've got you covered. Our expert technicians will assess your current heating system and recommend the most suitable boiler replacement option for your home. Whether you're looking for a conventional boiler or a more advanced condensing boiler, we have the expertise to ensure a seamless installation process.
At Climate Genie, we understand the importance of energy efficiency and cost savings. That's why our boiler replacements are carefully selected to deliver maximum performance while minimizing your energy bills. By upgrading to a new, efficient boiler, you can enjoy improved heating comfort and reduced energy waste, ultimately saving you money in the long run.
We take pride in our commitment to customer satisfaction. When you choose Climate Genie for your boiler replacement needs, you can expect professional service, attention to detail, and a seamless installation process. Our boiler replacement experts are trained to handle all types of boiler replacements, ensuring that your new system is installed correctly and functions flawlessly.
In Drums, heating repair is essential, and Climate Genie is here to serve you. Alongside our boiler replacement services, we offer comprehensive heating repair solutions to keep your home warm and comfortable throughout the year. Whether it's a minor repair or a complex heating system issue, our technicians have the expertise to diagnose and resolve the problem efficiently.
For all your heating repair needs in Drums, look no further than Climate Genie. We provide top-quality service, ensuring that your heating system operates at its best. From boiler replacements to water heater repairs, we offer a wide range of services to address your heating concerns promptly and effectively.
Installing New Boilers
At Climate Genie, we specialize in installing new boilers that meet the highest standards of performance and efficiency. Our expert technicians will guide you through the process, helping you choose the right boiler for your specific needs and ensuring a hassle-free installation.
With our boiler installation services, you can enjoy the benefits of improved heating comfort, energy efficiency, and reduced environmental impact. Our team will handle every aspect of the installation, from removing your old boiler to professionally installing the new one, ensuring that your new heating system is up and running smoothly.
Contact Us Today
Choose Climate Genie for your boiler replacement needs in Drums and experience the difference our modern and efficient boilers can make. We can also assist with heating repair for Drums homeowners as well. Contact us today to schedule a service and take the first step towards a more comfortable and energy-efficient home.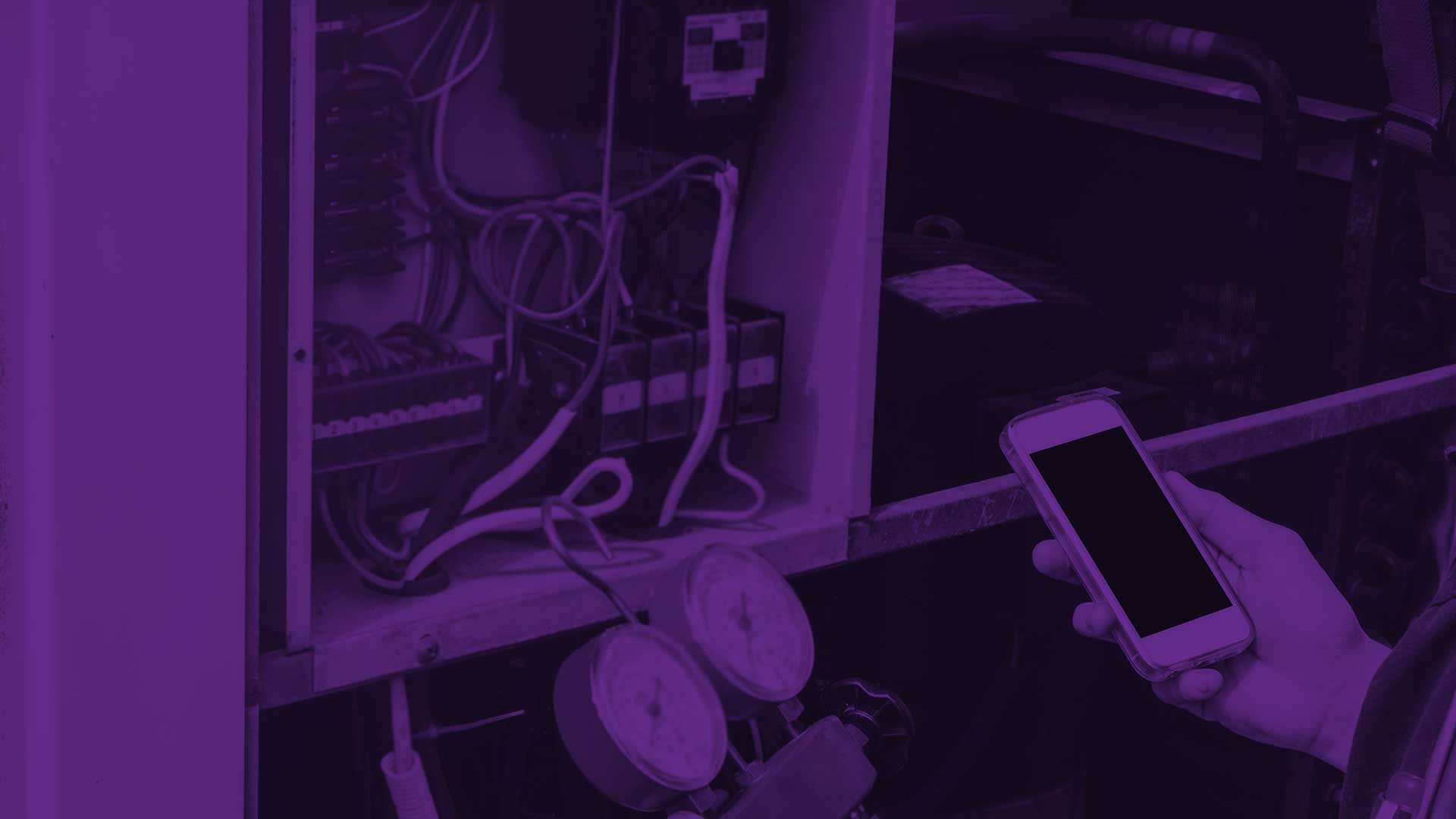 Cover All Your Bases With Climate Genie