Air Conditioning Repair: Restoring Efficient Operation To Your AC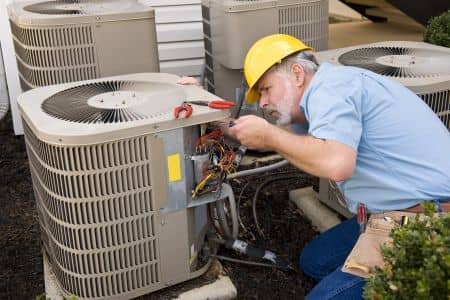 As a premier AC company in Mountain Top, Climate Genie specializes in providing top-quality air conditioning repair services to ensure the comfort of your home or business. Our team of skilled technicians is well-versed in diagnosing and resolving a wide range of AC issues promptly and efficiently. From refrigerant leaks and faulty wiring to compressor problems and airflow issues, we have the knowledge and experience to handle any air conditioning repair with precision and expertise.
At Climate Genie, we understand the importance of reliable air conditioning repair in Mountain Top to maintain a comfortable indoor environment, especially during the hot summer months. Our technicians undergo regular training to stay updated with the latest advancements in AC repair techniques and technologies. When you choose us for your air conditioning repair needs, you can rest assured that you will receive high-quality service and dependable solutions tailored to your specific requirements.
We take pride in our commitment to customer satisfaction and strive to exceed your expectations with every air conditioning repair service we provide. Our technicians work diligently to accurately diagnose the issue, explain the available repair options, and perform the necessary repairs efficiently. We prioritize transparency and will keep you informed throughout the air conditioning repair process, ensuring that you have a complete understanding of the repair work being performed.
Common AC Repairs We Complete
At Climate Genie, we have successfully completed numerous AC repairs for our valued customers in Mountain Top. Some of the common AC repairs we handle include:
Refrigerant Leak Detection and Repair
Low refrigerant levels can significantly affect the cooling performance of your AC system. Our technicians have the expertise to detect and repair refrigerant leaks, ensuring optimal cooling efficiency.
Compressor Replacement
The compressor is a vital component of your AC system. If it fails, your AC won't be able to cool effectively. Our skilled technicians can replace a faulty compressor, restoring your AC's functionality.
Electrical Component Repair
Electrical issues can cause your AC to malfunction or not turn on at all. We specialize in diagnosing and repairing electrical component failures to ensure your AC operates safely and efficiently.
Airflow Problems
Insufficient airflow can lead to uneven cooling and discomfort. Our technicians can identify and resolve airflow issues, ensuring that each room in your home receives adequate cooling.
Top AC Repair In Mountain Top
We're proud to be recognized as the top AC company for Mountain Top homeowners. From AC replacement and installation, to routine maintenance and repairs, we handle it all. Make sure you contact us sooner rather than later to find out more.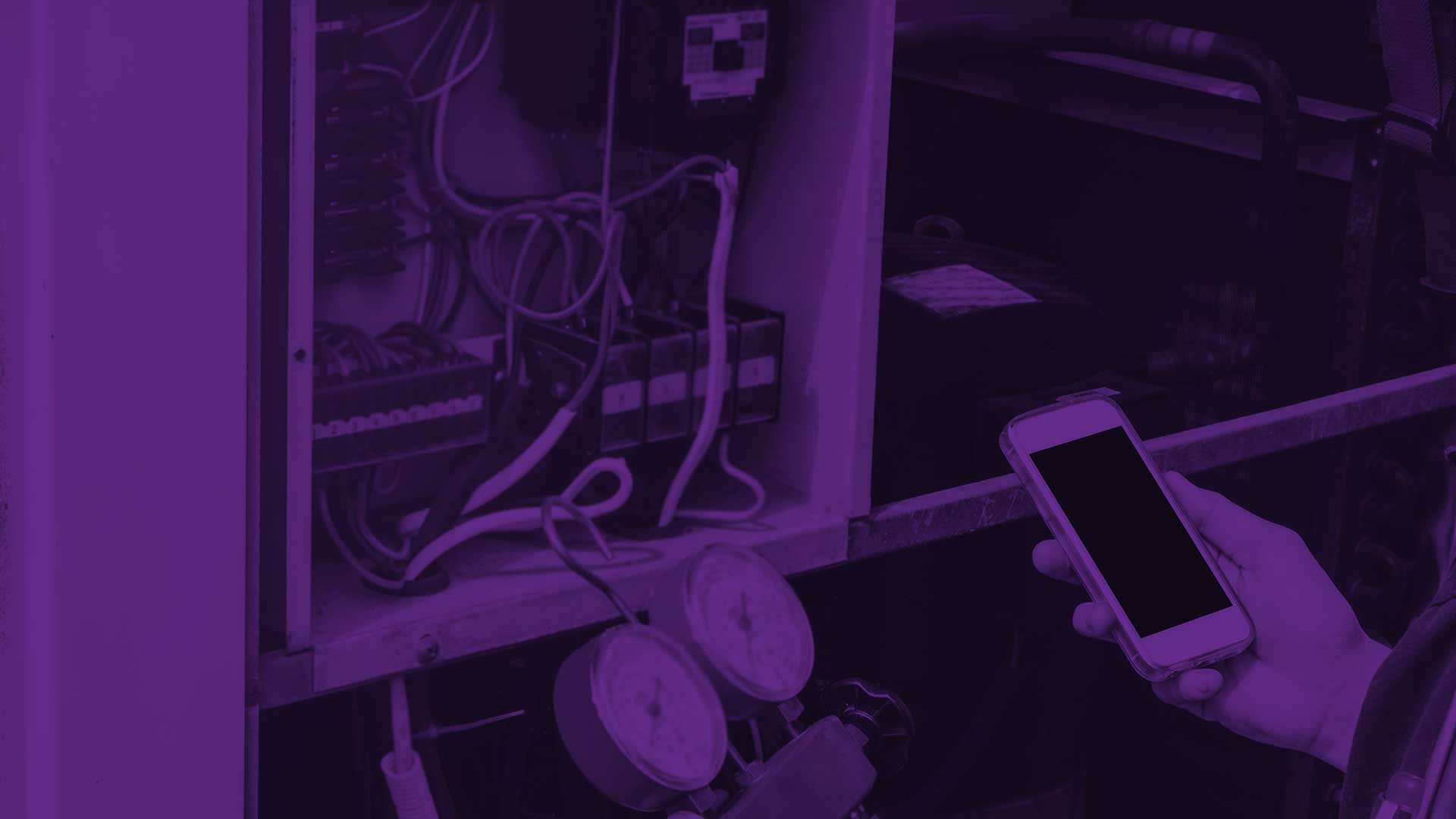 Cover All Your Bases With Climate Genie