Heat Pump Repair Professionals You Can Depend On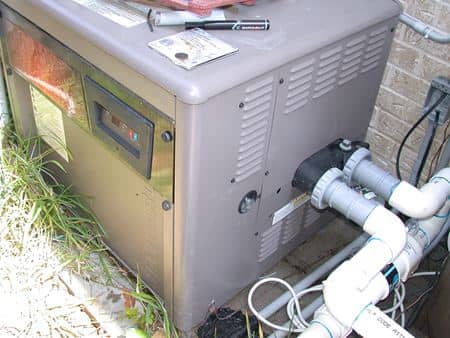 If you're experiencing issues with your heat pump in Mountain Top, Climate Genie is here to help. We specialize in professional heat pump repair services in Mountain Top, ensuring that your system operates efficiently and keeps you comfortable year-round. Contact us today to schedule a service and let our experts handle your heat pump repair needs.
Fixing Inefficient Heat Pumps
At Climate Genie, we understand the importance of a properly functioning heat pump for optimal comfort in your Mountain Top home. If your heat pump is acting up, don't worry - we've got you covered. Our team of skilled technicians is experienced in diagnosing and repairing a wide range of heat pump issues to restore efficient operation.
We know that a malfunctioning heat pump can disrupt your comfort, and that's why we're here to provide swift and reliable solutions. Our goal is to get your heat pump back on track so you can enjoy a cozy and comfortable home environment.
When it comes to heat pump repair, mentioning Mountain Top is crucial because we're proud to serve this area. Our technicians are familiar with the specific heating challenges faced by Mountain Top residents, and they have the expertise to tackle any heat pump problem effectively. From refrigerant leaks to faulty compressors or electrical issues, we've got the knowledge and skills to fix them all.
We understand the inconvenience and frustration that come with a malfunctioning heat pump. That's why we prioritize prompt service and quality repairs. Our technicians will thoroughly inspect your heat pump, identify the underlying cause of the problem, and provide efficient repairs to restore its performance. We believe in doing the job right the first time to minimize any future issues.
Our team has extensive experience in diagnosing and repairing heat pump systems, ensuring that we can address a wide range of issues. Whether it's poor heating performance, unusual noises, or frequent cycling, we've seen it all and can provide the necessary repairs to bring your heat pump back to life.
Services We Provide In Mountain Top
At Climate Genie, we offer comprehensive heating repair for Mountain Top residents. While we specialize in heat pump repair, we also provide other heating solutions, including boiler replacement. We understand that different homes have different heating needs, and our team is ready to assess your situation and recommend the best course of action.
When you choose Climate Genie for your heat pump repair needs, you can expect top-notch service and customer satisfaction. Our technicians are not only highly skilled but also friendly and professional. We prioritize open communication, transparent pricing, and timely service to ensure that your experience with us is smooth and hassle-free.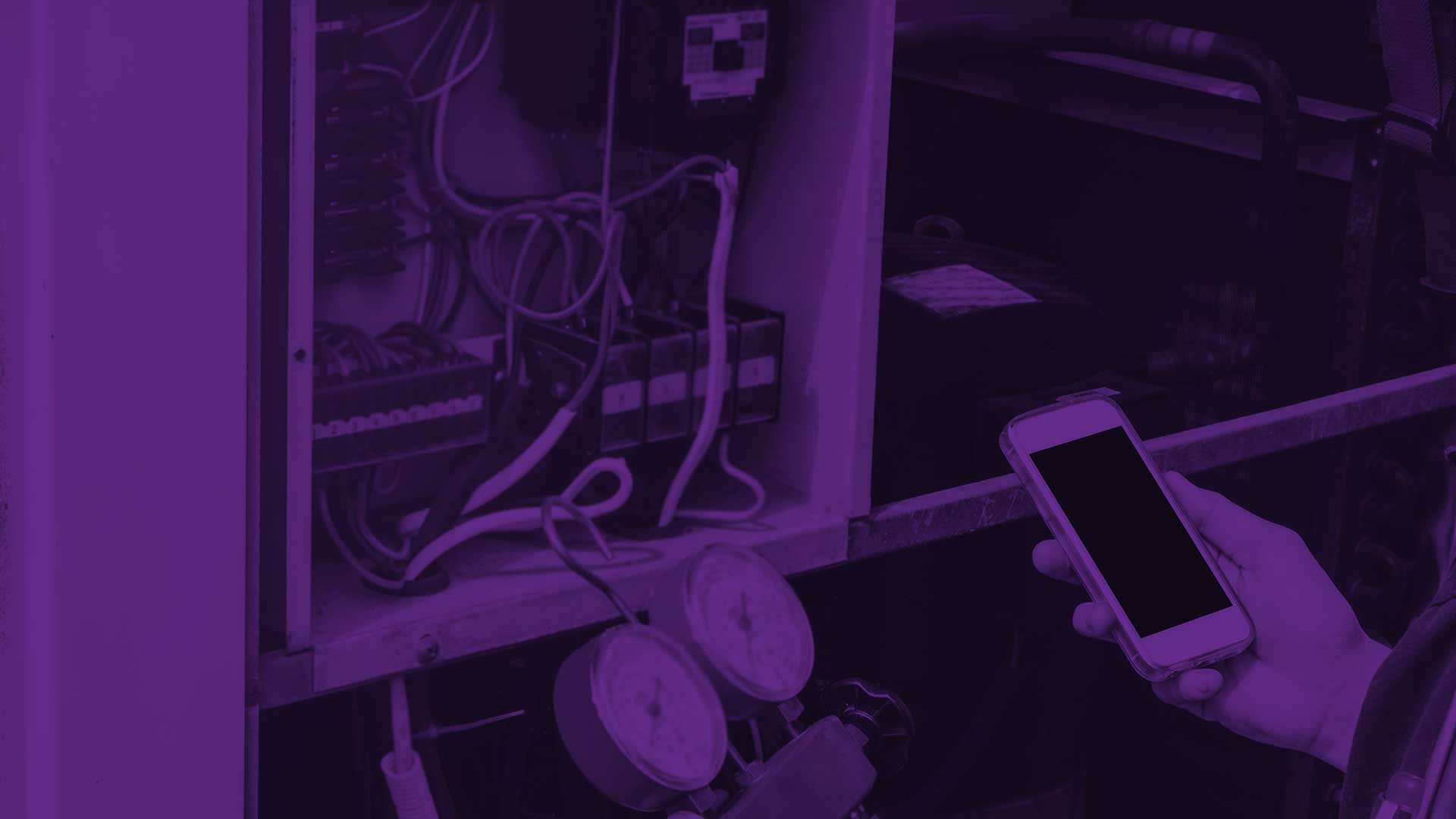 Cover All Your Bases With Climate Genie