About Climate Genie - An HVAC Contractor You Can Depend On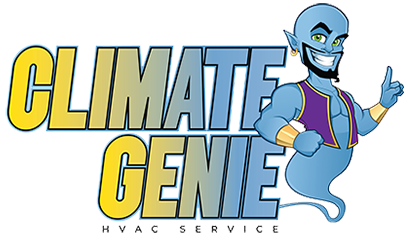 Climate Genie is your premier HVAC contractor serving Hazleton and the surrounding areas. With a commitment to excellence and a team of highly skilled technicians, we provide reliable and comprehensive HVAC services to keep your home comfortable throughout the year.
As the leading provider of heating repair in Hazleton, we specialize in a wide range of services, including heating maintenance, air conditioning installation, and ventilation system maintenance. Our experienced technicians are well-equipped to handle any HVAC issue you may encounter, from minor repairs to complete system installations.
When it comes to HVAC contractor services in Hazleton, Climate Genie is your trusted partner. We work hard to create a comfortable living space for you, your family, and your guests.
We understand the importance of a properly functioning HVAC system for your comfort and well-being. That's why we offer prompt and efficient heating repair services to ensure your home stays warm and cozy during the colder months. Our technicians are skilled in diagnosing and resolving a variety of heating issues, from furnace malfunctions to heat pump failures. Rest assured; we have the expertise to get your heating system up and running in no time.
At Climate Genie, we also emphasize the significance of regular heating maintenance to prevent unexpected breakdowns and prolong the lifespan of your equipment. Our team will perform thorough inspections, clean and tune-up your heating system, and address any potential issues before they escalate. With our proactive approach, we aim to save you both time and money in the long run.
For reliable heating repair in Hazleton and comprehensive HVAC services, contact Climate Genie today.
With our years of experience as a trusted HVAC contractor in Hazleton, we pride ourselves on delivering exceptional service and customer satisfaction. Our team of dedicated professionals is committed to providing reliable solutions tailored to your specific needs.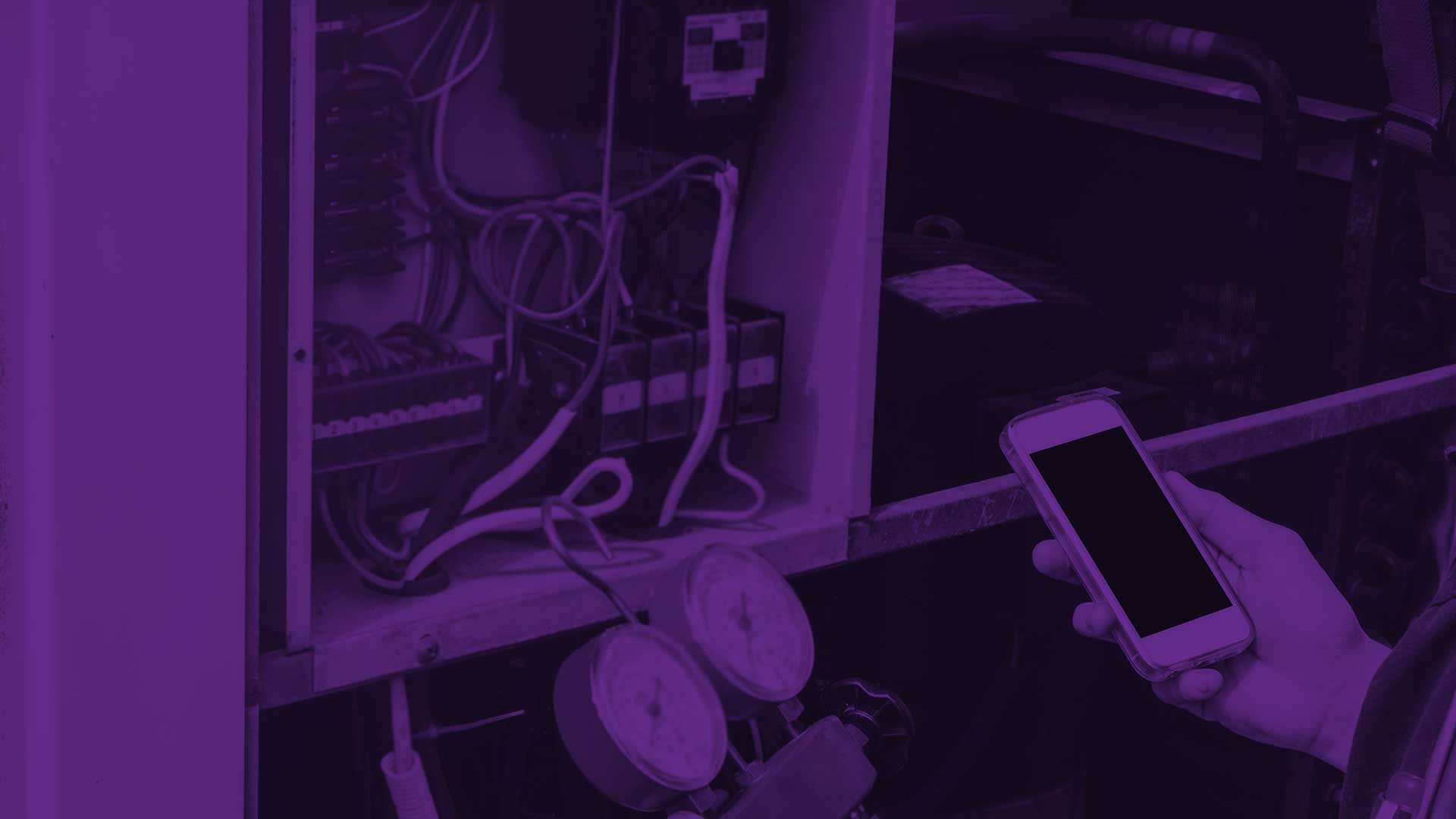 Cover All Your Bases With Climate Genie