Wilkes-Barre's Go-To For Skilled Heating Repair Services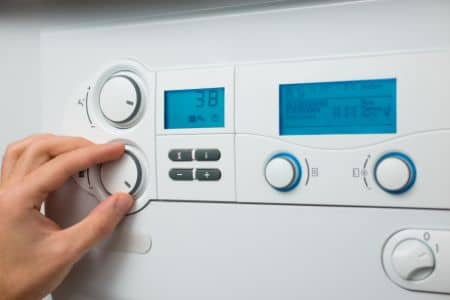 When it comes to maintaining a comfortable home environment, reliable heating and cooling systems are essential. In Wilkes-Barre, where temperatures can fluctuate throughout the year, it's crucial to have a trusted heating repair and HVAC contractor like Climate Genie by your side. With our expertise and dedication to providing exceptional service, we are here to ensure that your heating and cooling needs are met efficiently and effectively.
Wilkes-Barre, a vibrant city nestled in the Wyoming Valley of Pennsylvania, experiences a range of weather conditions throughout the seasons. From cold winters to hot and humid summers, residents rely on their heating and air conditioning systems to create a comfortable indoor environment. At Climate Genie, we understand the unique challenges homeowners in Wilkes-Barre face when it comes to maintaining optimal indoor temperatures. Our team of skilled heating maintenance technicians is well-versed in a wide range of heating and cooling systems, allowing us to address any issues that may arise.
Heating Repair To Keep Your Wilkes-Barre Home Warm
In the heart of winter, a reliable heating system is crucial to keep your home warm and cozy. Climate Genie specializes in superb heating repair services in Wilkes-Barre, ensuring that your system operates at its best when you need it most. Our experienced technicians have in-depth knowledge of various heating systems, including furnaces, boilers, and heat pumps. Whether your system is experiencing a breakdown, inefficient performance, or strange noises, our team will diagnose the problem and provide the necessary repairs. With our expertise and commitment to customer satisfaction, you can trust us to restore comfort and warmth to your home.
Air Conditioning Repairs To Beat The Wilkes-Barre Heat
As the temperatures rise in Wilkes-Barre, having a properly functioning air conditioning system becomes essential for a cool and comfortable home. At Climate Genie, we offer comprehensive air conditioning repair services to address any issues you may encounter. Whether your system is blowing warm air, experiencing poor airflow, or making unusual noises, our skilled technicians will diagnose the problem and provide effective repairs. We understand that a malfunctioning air conditioner can be disruptive and uncomfortable, especially during the sweltering summer months. Rest assured that our team will work diligently to restore your Wilkes-Barre system's performance, ensuring optimal cooling and improved energy efficiency.
At Climate Genie, our commitment extends beyond heating repair and air conditioning services. We also offer professional plumbing services to address any plumbing issues you may encounter. From leak detection and repairs to faucet repairs and drain cleaning, our skilled plumbers are equipped to handle a wide range of plumbing needs.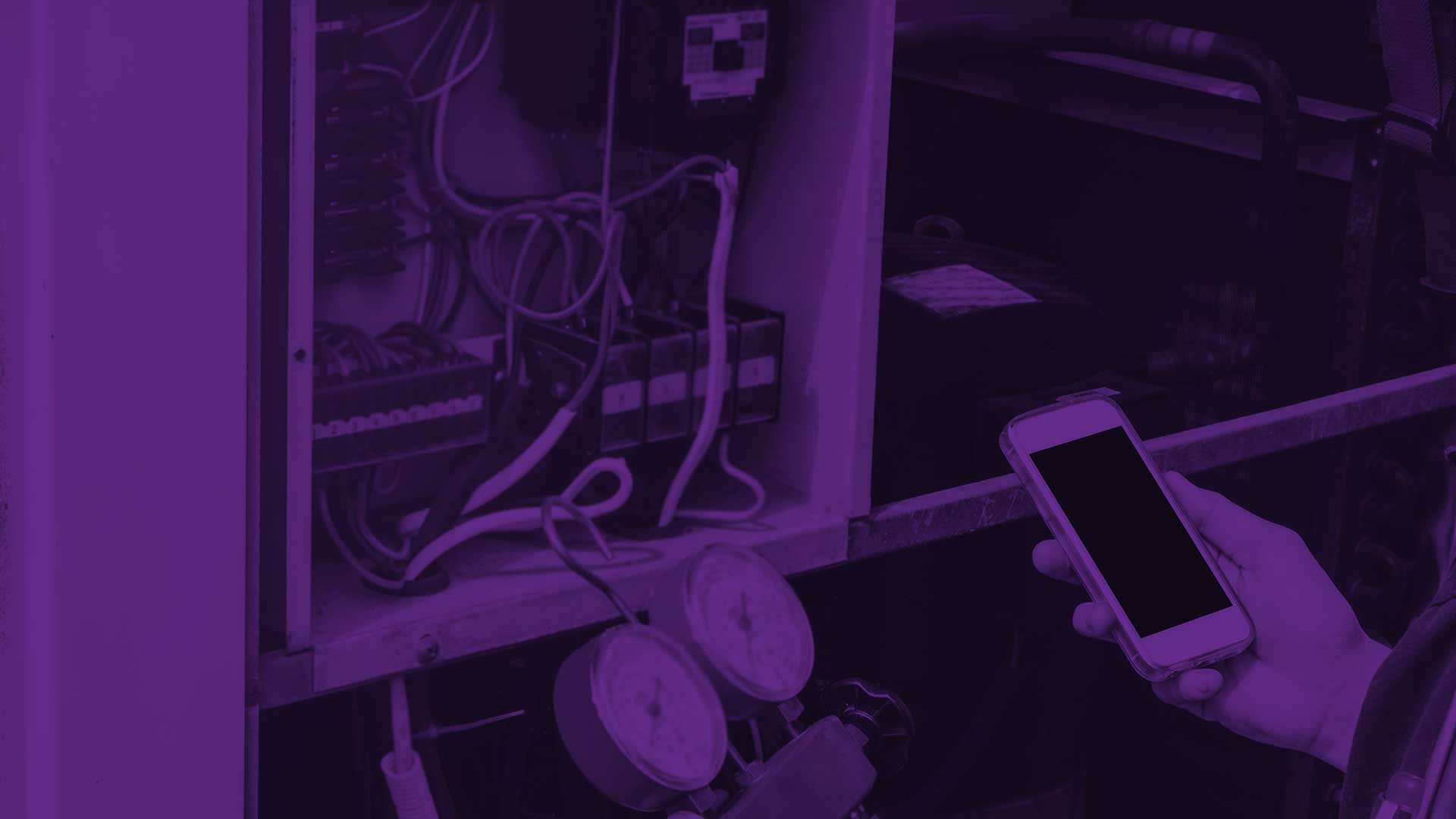 Cover All Your Bases With Climate Genie