Faucet Repairs & Replacement Specialist - Ready To Help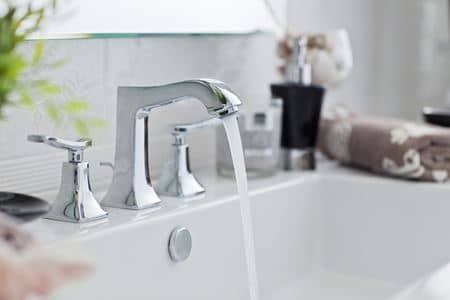 When you're in need of reliable faucet repair services in Hazleton, Climate Genie is the heating repair company you can count on. We specialize in fixing kitchen and bathroom fixtures, ensuring that your faucets are in proper working condition. Contact us today to schedule a service and experience the exceptional faucet repair services we offer.
Fixing Kitchen And Bathroom Fixtures
At Climate Genie, we understand the importance of functional and leak-free faucets in your Hazleton home. That's why we provide top-quality faucet repair services to address any issues you may be experiencing. From minor leaks to complete faucet replacements, our skilled plumbers have the expertise to handle it all.
When it comes to faucet repairs, mentioning Hazleton is important because we are proud to serve this area. We are familiar with the unique plumbing challenges that Hazleton residents face, and our team is equipped to handle a wide range of faucet problems specific to this location. Whether it's a dripping faucet, a loose handle, or a faulty cartridge, we have the knowledge and experience to provide effective solutions.
Our commitment to delivering superior faucet repair services is evident in our attention to detail and use of high-quality materials. We understand that a properly functioning faucet is crucial for your daily activities in the kitchen and bathroom. That's why we strive to ensure that your faucets are repaired efficiently and effectively, minimizing any disruptions to your daily routine.
When you choose Climate Genie as your plumber for Hazleton, you can expect prompt and reliable service. Our team of skilled plumbers is trained to diagnose faucet problems accurately and provide appropriate solutions. We use advanced techniques and state-of-the-art equipment to repair your faucets, ensuring that they function optimally and are free from leaks.
In addition to faucet repairs, we offer a wide range of plumbing services to address all your needs. From leak detection and repairs to pipe installations and water heater maintenance, we are your one-stop solution for all plumbing-related issues. Our goal is to provide comprehensive services that meet your specific requirements and exceed your expectations.
Customer Satisfaction Is Our Top Priority
We prioritize customer satisfaction and strive to build long-term relationships with our clients in Hazleton. Our friendly and knowledgeable plumbers are always ready to answer your questions and provide expert advice regarding faucet repairs and similar matters. We believe in transparent communication and fair pricing, ensuring that you receive the best value for your investment.
For all your faucet repairs in Hazleton, trust Climate Genie to deliver exceptional service.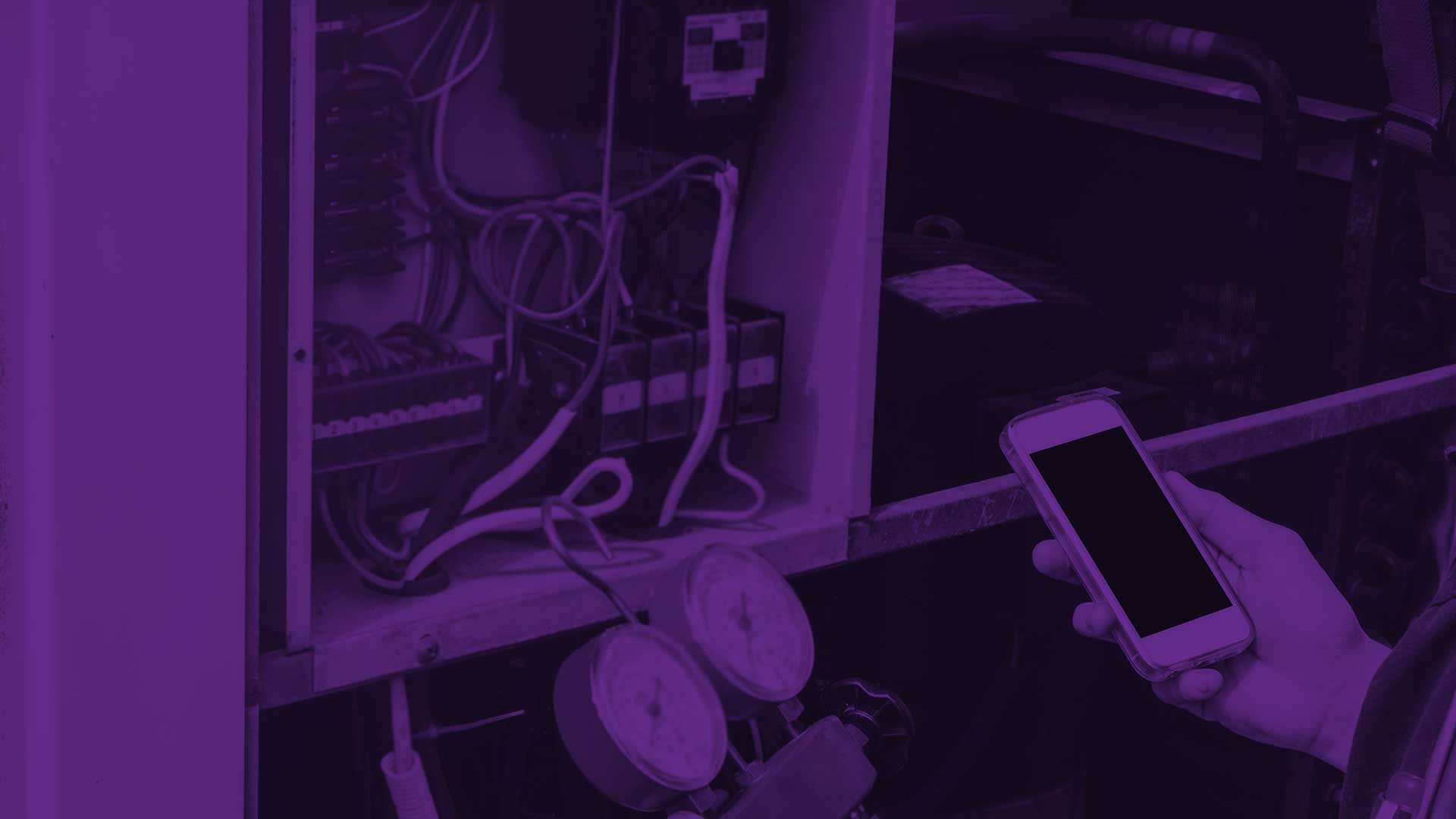 Cover All Your Bases With Climate Genie