Leak Detection & Repairs To Protect Your Property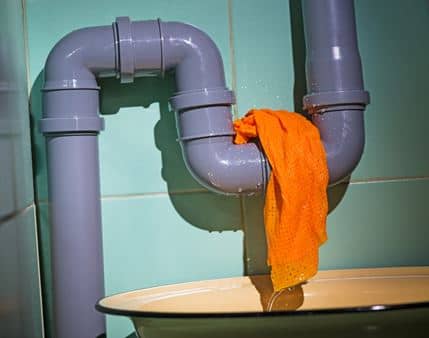 At Climate Genie, we understand the urgency and frustration that comes with leaks. We are here to provide prompt and efficient leak detection and repairs in Hazleton to ensure the safety and integrity of your property.
Leak Repairs To Quickly Remedy Drips & Drops
Our experienced plumbers are well-versed in leak detection techniques and utilize advanced tools and equipment to locate and diagnose leaks accurately. When it comes to detecting leaks, our team has the knowledge and skills to quickly identify the source and develop an effective repair plan.
When leaks occur, it's important to address them promptly to prevent further damage to your property. We want you to know that our reliable leak detection services are specifically tailored to the Hazleton area, ensuring that we understand the unique needs of our local customers. If you're in Hazleton and experiencing leaks in your plumbing system, our team is ready to assist you.
Expert Leak Detection And Repair
At Climate Genie, we have a team of skilled plumbers who are dedicated to providing expert leak detection and repair services. Whether you're dealing with a minor drip or a major pipe leak, we have the tools and expertise to locate and fix the issue efficiently. Our primary goal is to ensure the integrity of your plumbing system and prevent any further damage to your property.
Professional Faucet Repairs
Leaky faucets can waste water and increase your utility bills. Our experienced plumbers specialize in faucet repairs, ensuring that your faucets operate smoothly and efficiently. We can fix various faucet issues, including drips, leaks, and faulty handles. Trust Climate Genie to restore your faucets to their optimal condition with our supreme faucet repairs services.
Water Line Leak Detection And Repair
Water line leaks can cause significant damage if not detected and repaired promptly. Our team at Climate Genie is equipped with advanced tools and techniques to accurately detect and repair water line leaks. We understand the importance of maintaining a reliable and efficient water supply, and we are here to address any water line issues you may encounter.
Climate Genie is your reliable plumber for Hazleton that can handle all your leak detection and repair needs in the area. Our skilled plumbers are committed to providing efficient and effective leak detection solutions to address leaks and protect your property. Contact us today for professional leak detection services and faucet repairs.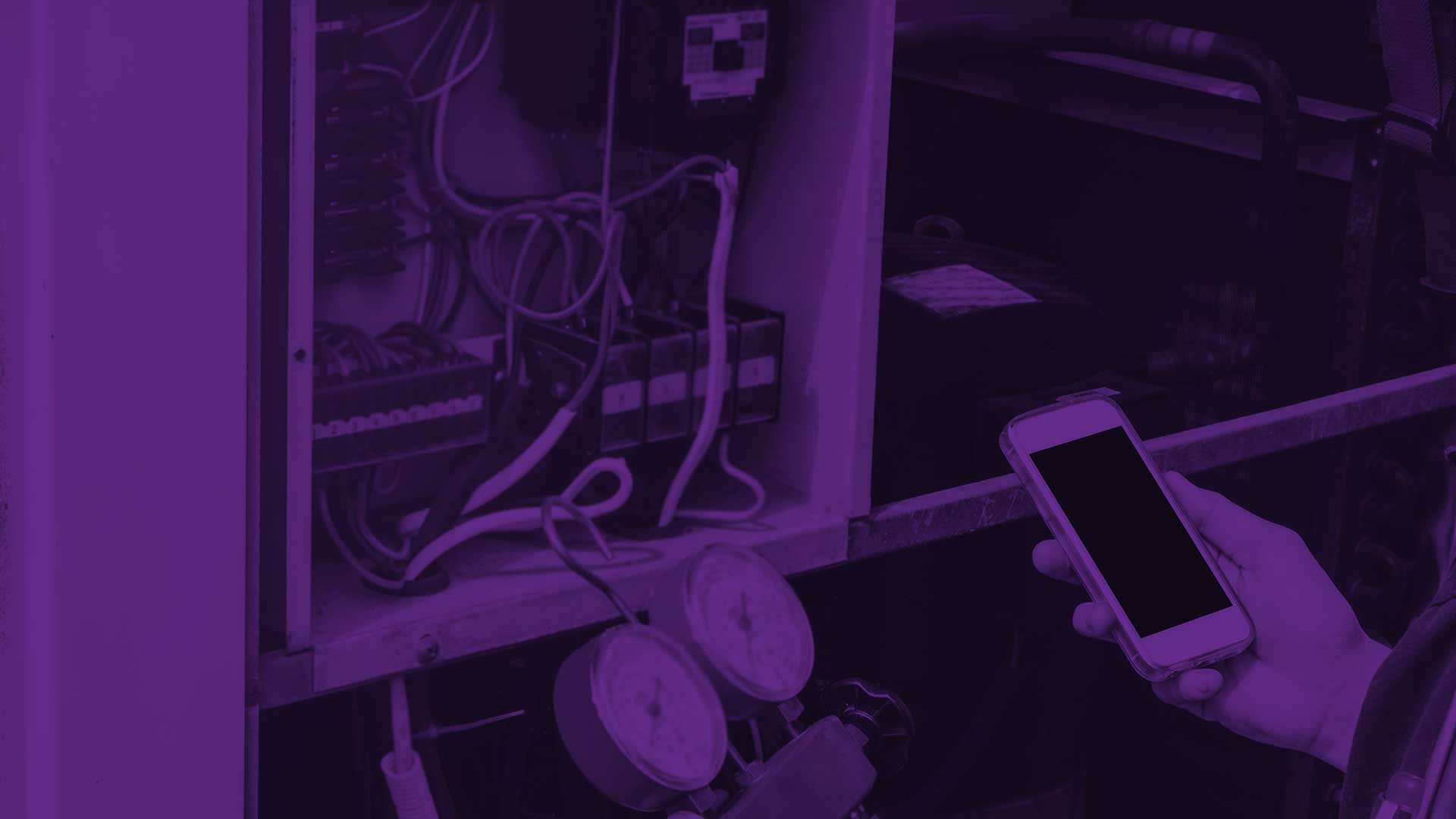 Cover All Your Bases With Climate Genie