Water Heater Repair To Ensure A Steady Supply Of Hot Water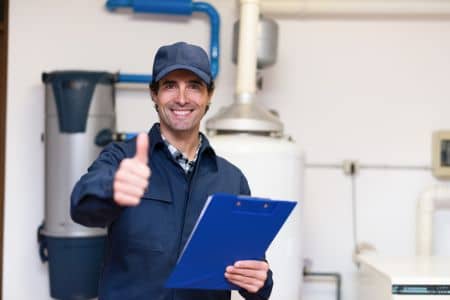 When it comes to water heater repair in Drums, Climate Genie is the trusted and reputable heating repair company you can depend on.
With our unwavering commitment to customer satisfaction and extensive expertise in the field, we have become the go-to provider of water heater solutions in Drums and the surrounding areas.
Maintenance For Water Heaters To Maximize Your Equipment Lifespan
At Climate Genie, we fully understand the critical role a properly functioning water heater plays in your daily comfort. Consequently, we offer comprehensive water heater repair services to address any issues you may be experiencing. Our team of experienced plumbers is well-equipped to tackle various problems, ranging from malfunctioning thermostats and leaky tanks to insufficient hot water supply. By accurately diagnosing and efficiently resolving these issues, we aim to restore the optimal functioning of your water heater promptly.
We firmly believe that regular maintenance is crucial in order to maximize the lifespan and performance of your water heater. To this end, our expert technicians provide meticulous inspections and maintenance services designed to keep your water heater running smoothly. Through routine maintenance, potential problems can be detected early on, preventing costly repairs or premature replacements.
When you choose Climate Genie for water heater repair in Drums, you can rest assured that you will receive nothing short of prompt and reliable service. Our team is equipped with state-of-the-art tools and cutting-edge technology, allowing us to accurately diagnose issues and provide effective repairs. Recognizing the urgency often associated with essential appliances like water heaters, we strive to surpass your expectations by delivering timely and efficient service.
Other Services We Provide In Drums
In addition to our water heater repair and maintenance services, Climate Genie offers a wide array of plumbing services tailored to meet your specific needs. Whether you require leak detection and repairs, drain cleaning, or general plumbing repairs, our skilled team is readily available to assist you. We take great pride in our meticulous attention to detail, unwavering professionalism, and dedication to providing reliable and effective solutions.
If you find yourself in need of a plumber for Drums homes who can handle water heater repair or maintenance, Climate Genie is here to assist you. We specialize in providing top-notch water heater solutions, ensuring that your system operates flawlessly. Waste no time and contact us today to benefit from our professional water heater repair and maintenance services in Drums.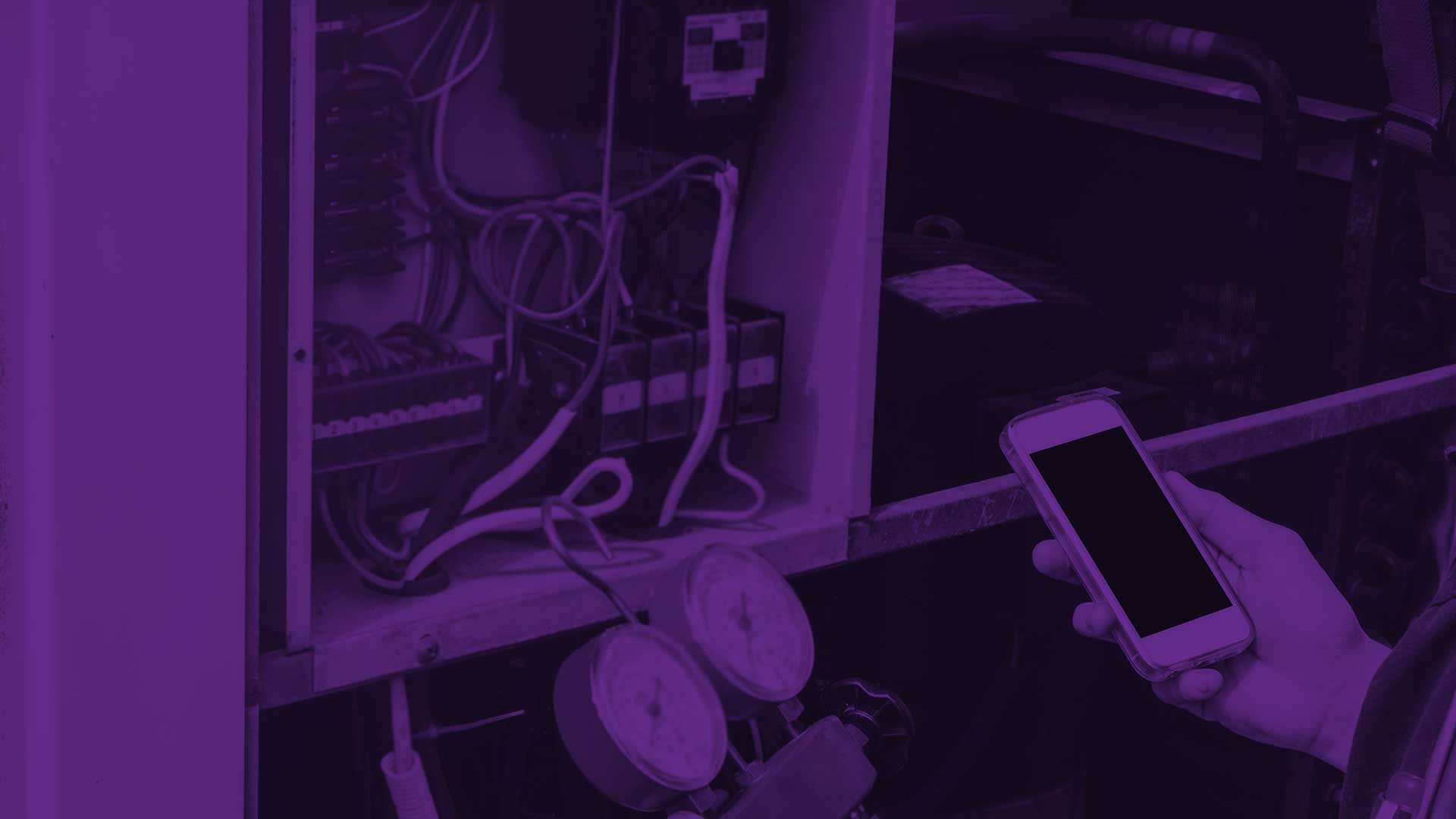 Cover All Your Bases With Climate Genie