Bloomsburg's Go-To For Top-Rated Heating Repair Services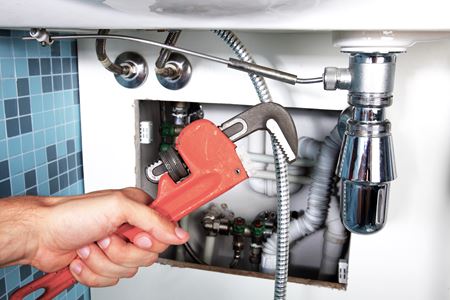 When it comes to reliable heating repair services in Bloomsburg, Climate Genie is your go-to solution. With years of experience and a team of skilled technicians, we are committed to keeping your home warm and comfortable throughout the cold winter months. Our dedication to exceptional customer service, coupled with our expertise in heating repair in Bloomsburg, sets us apart as a trusted provider in the area.
At Climate Genie, we understand the unique heating needs of Bloomsburg residents. As a city that experiences chilly winters, having a reliable heating system is essential to keep your home cozy and comfortable. That's why we offer a comprehensive range of heating repair services specifically tailored to meet the needs of Bloomsburg homeowners.
Heating Repair Services In Bloomsburg
In our pursuit of ensuring maximum comfort for our valued customers in Bloomsburg, Climate Genie offers top-notch heating repair services. Our team of skilled technicians specializes in diagnosing and repairing various heating system issues, restoring your unit's efficiency and functionality. Whether it's a malfunctioning thermostat, a faulty furnace, or a heating system that is not providing adequate warmth, our experts have the knowledge and tools to address any heating repair concern.
Bloomsburg's Choice For Air Conditioning Repairs
Climate Genie is not just limited to heating repair services; we are also your trusted partner for air conditioning repairs in Bloomsburg. We understand the importance of a cool and comfortable home during the hot summer months. Our skilled technicians are well-versed in air conditioning repair. From compressor issues to refrigerant leaks, we have the expertise to get your air conditioning system up and running smoothly, ensuring optimal indoor comfort.
Exceptional Customer Service: Our Commitment To Bloomsburg Residents
At Climate Genie, we prioritize customer satisfaction above all else. We strive to provide exceptional customer service and ensure that each interaction with our team is a positive one. Our friendly and knowledgeable staff is always ready to address your heating and air conditioning concerns promptly and professionally. We take the time to listen to your needs, offer personalized solutions, and complete every repair job with meticulous attention to detail.
Contact Climate Genie For Your Heating Repair Needs In Bloomsburg
If you're experiencing any issues with your heating system or air conditioning unit in Bloomsburg, don't hesitate to reach out to Climate Genie. We offer reliable and efficient heating repair services that will restore comfort to your home. Visit our website to learn more about our services, and feel free to contact us for a free consultation or to schedule a service appointment. With Climate Genie by your side, you can trust that your heating and cooling needs are in capable hands.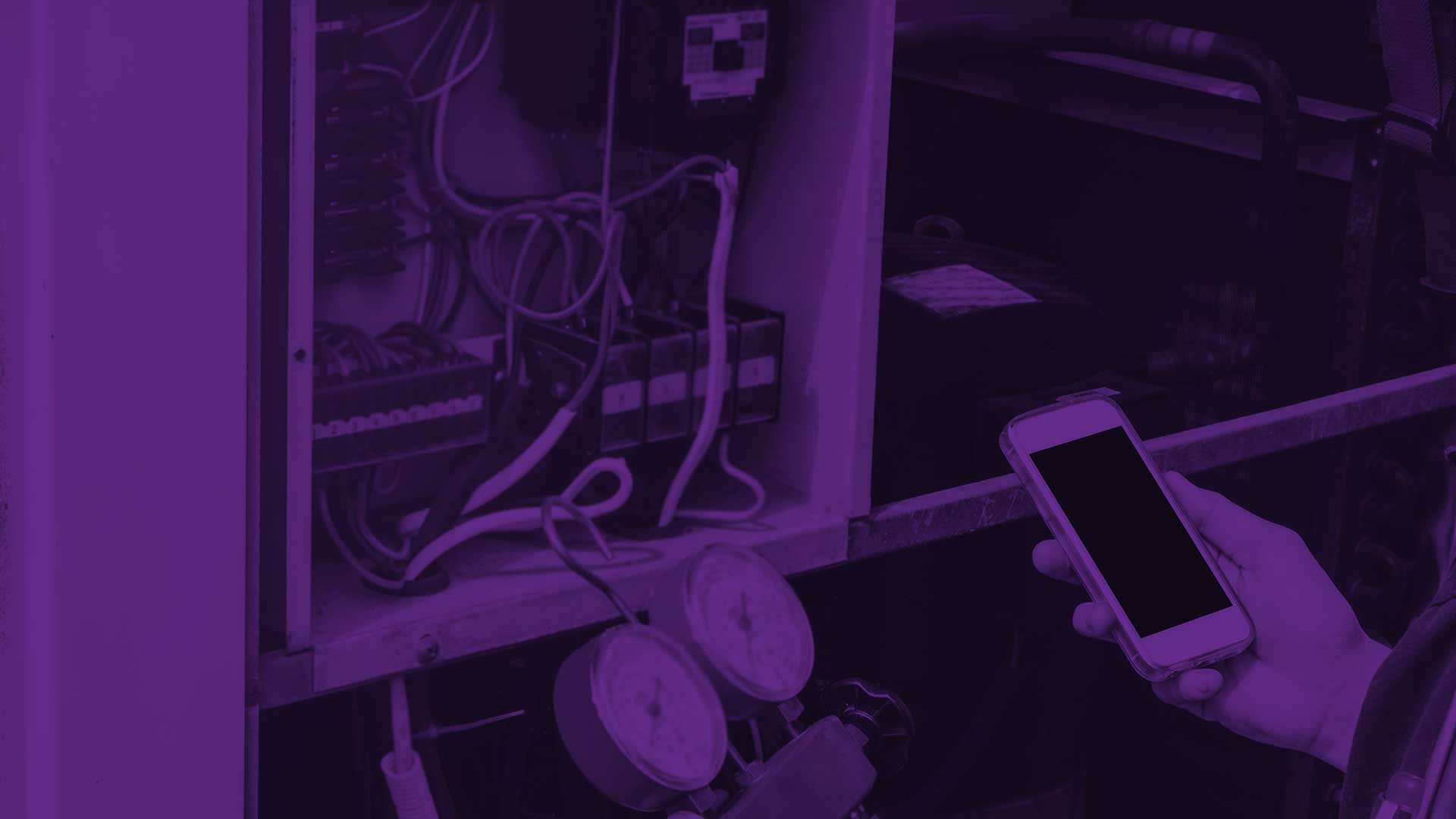 Cover All Your Bases With Climate Genie